Understanding the SECURE Act 2.0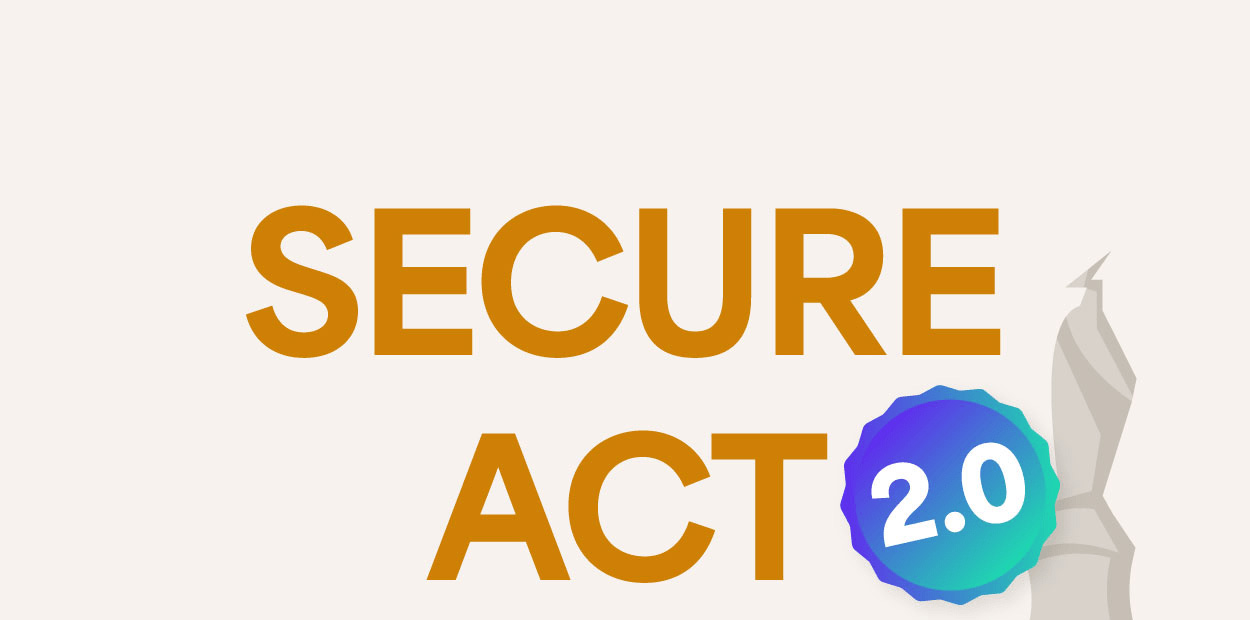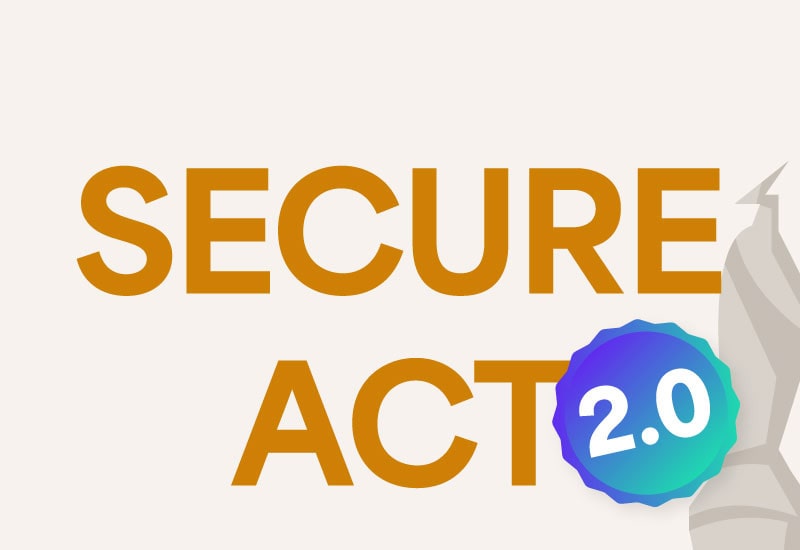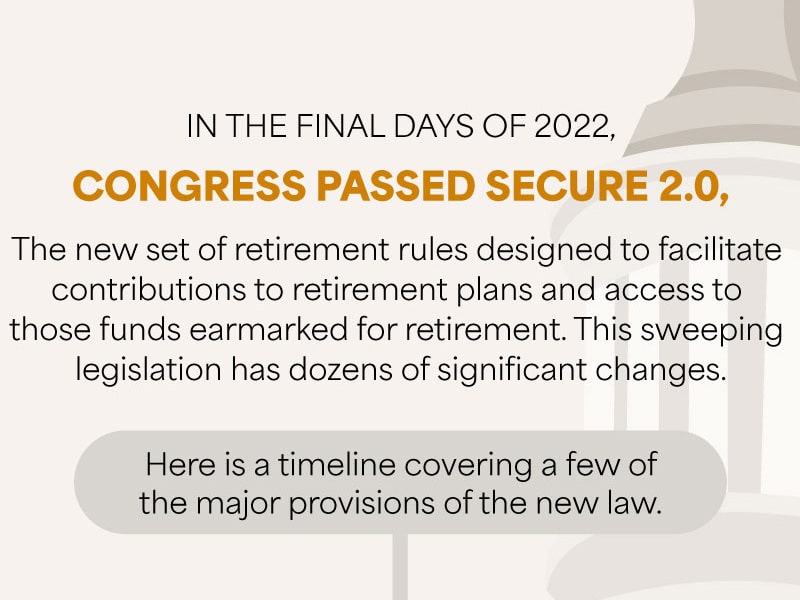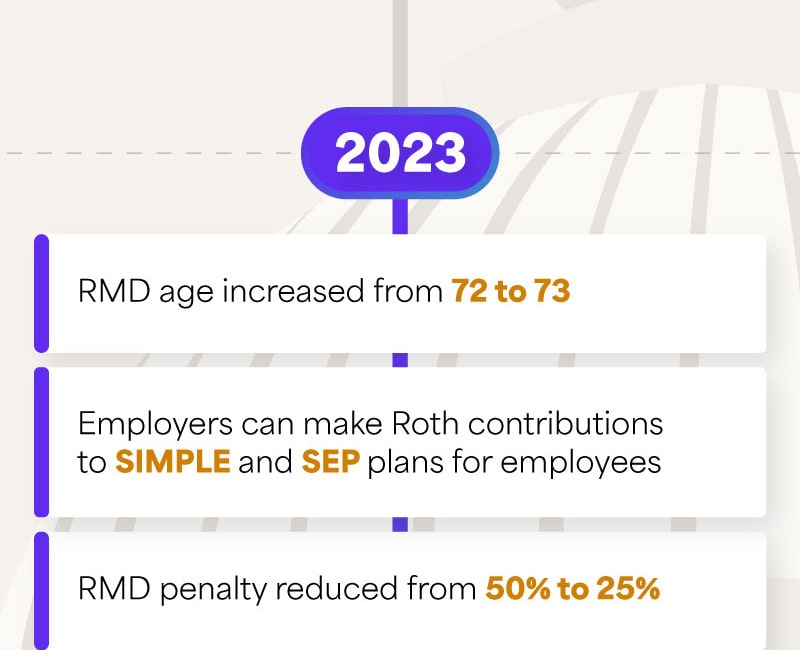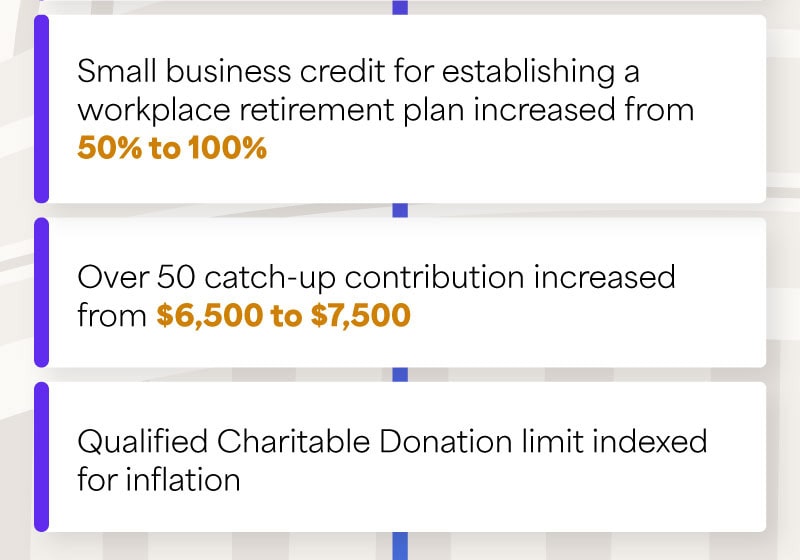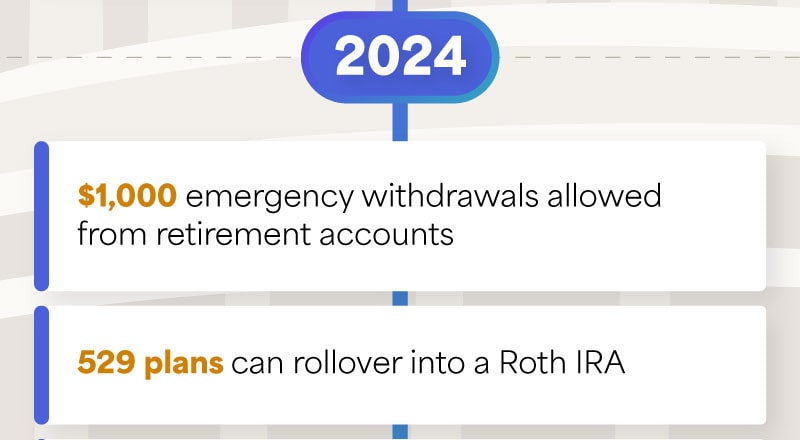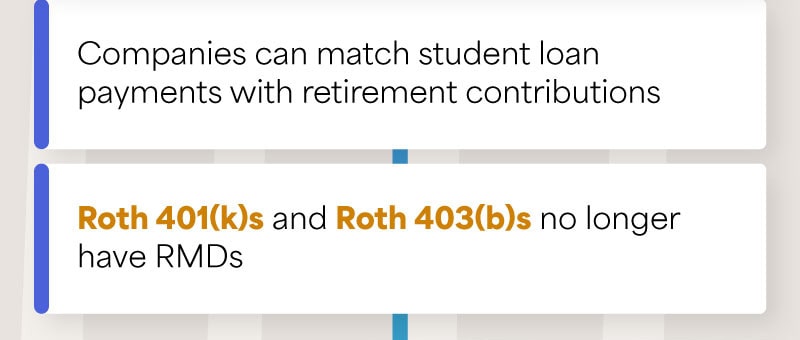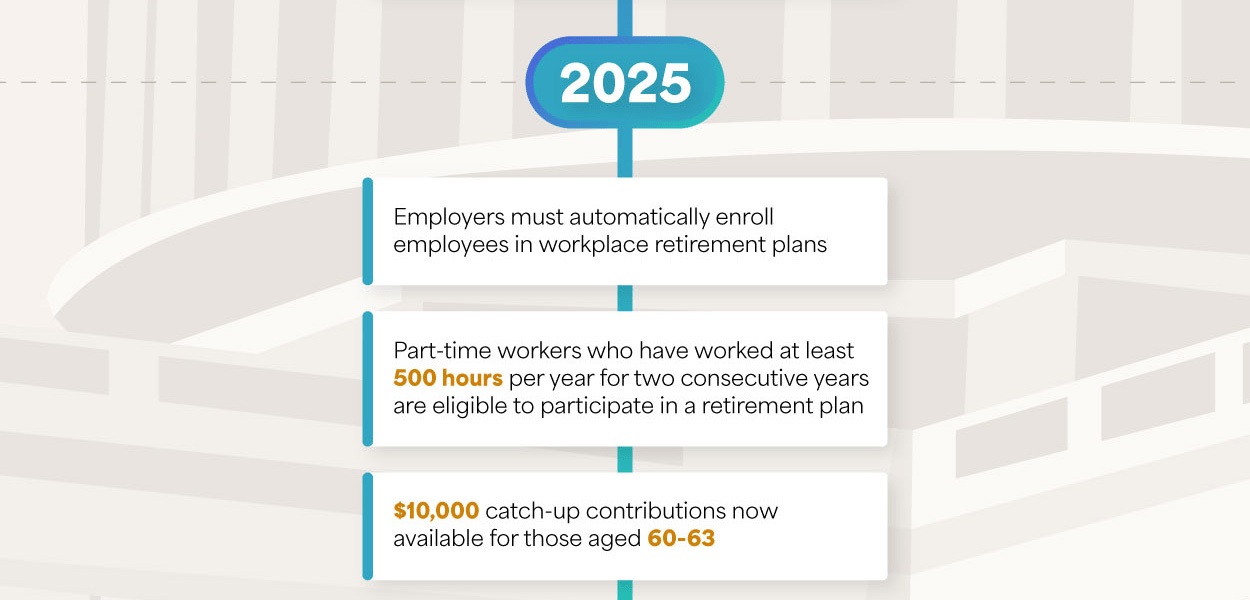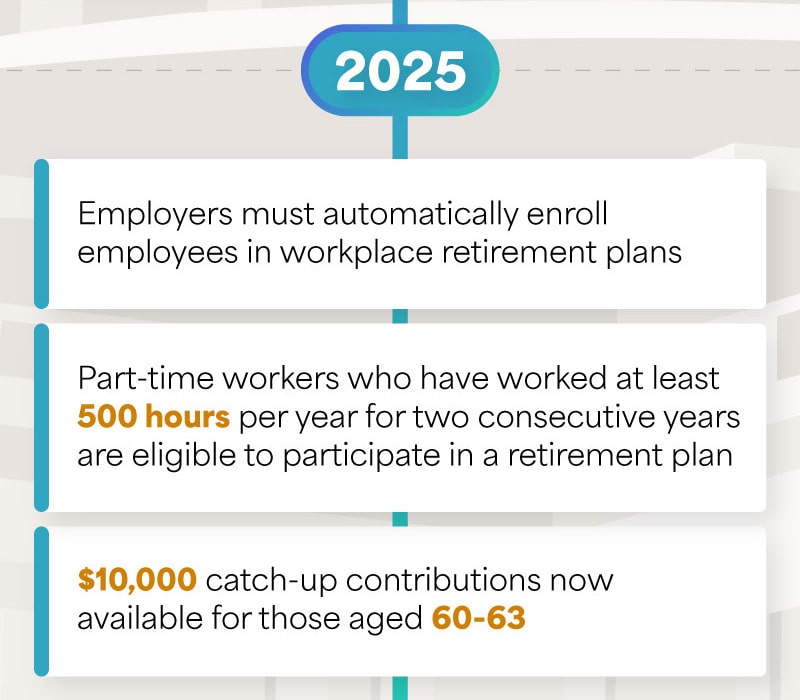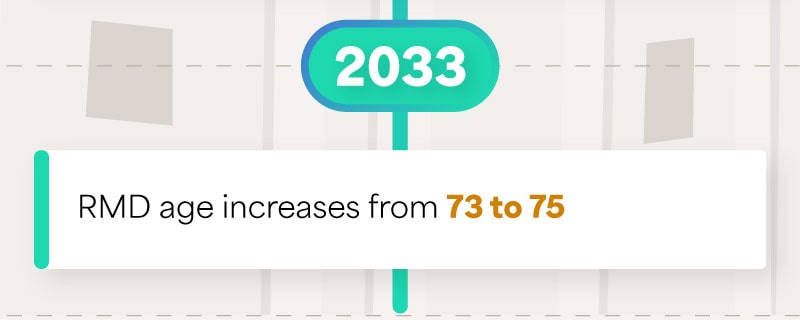 Related Content
There are common mistakes you can avoid when saving for retirement.
Here's a list of 8 questions to ask that may help you better understand the costs and benefits of extended-care insurance.
Executors can value the estate on the date of death, or on its six-month anniversary —the "Alternate Valuation Date."