Choose Your Own Retirement Adventure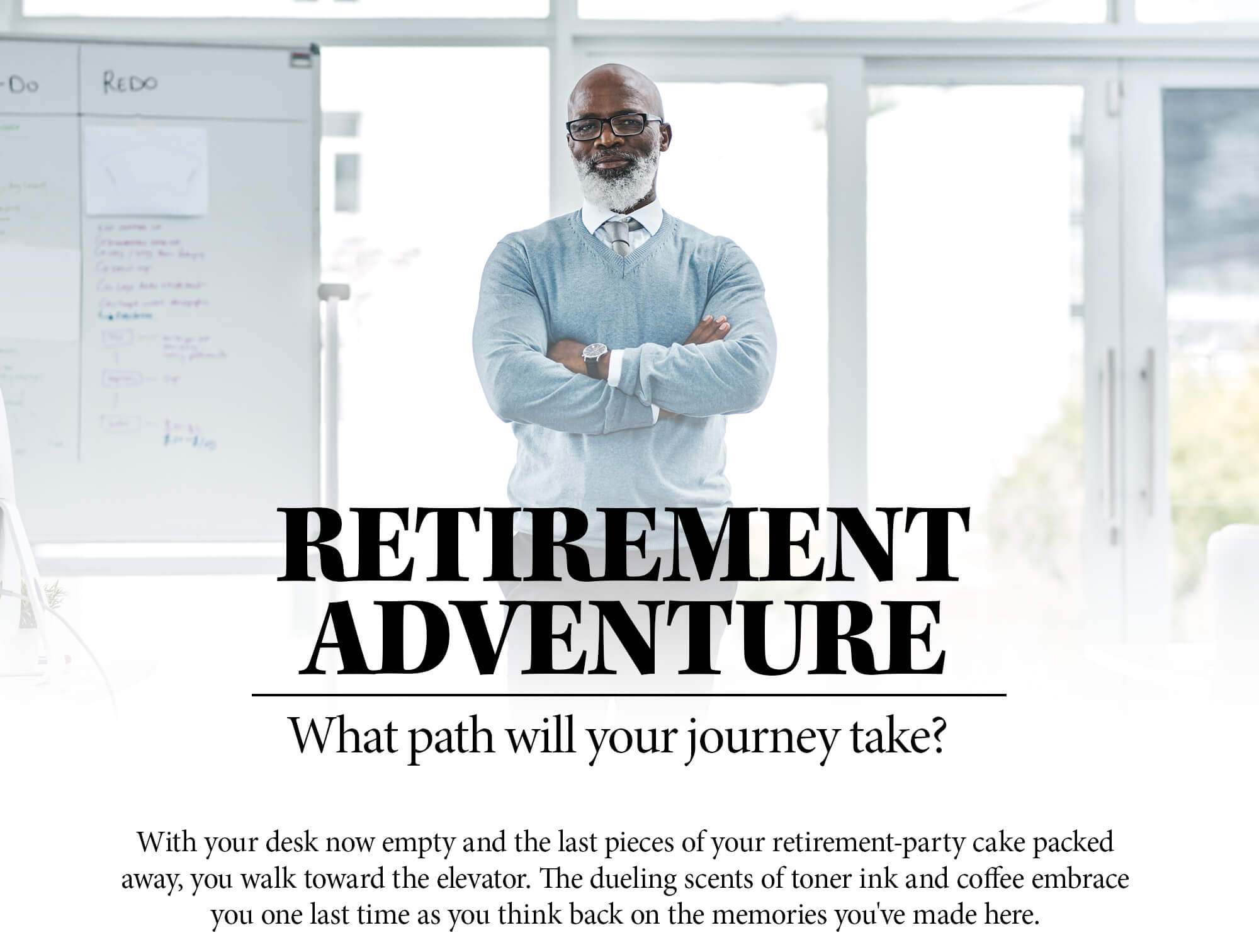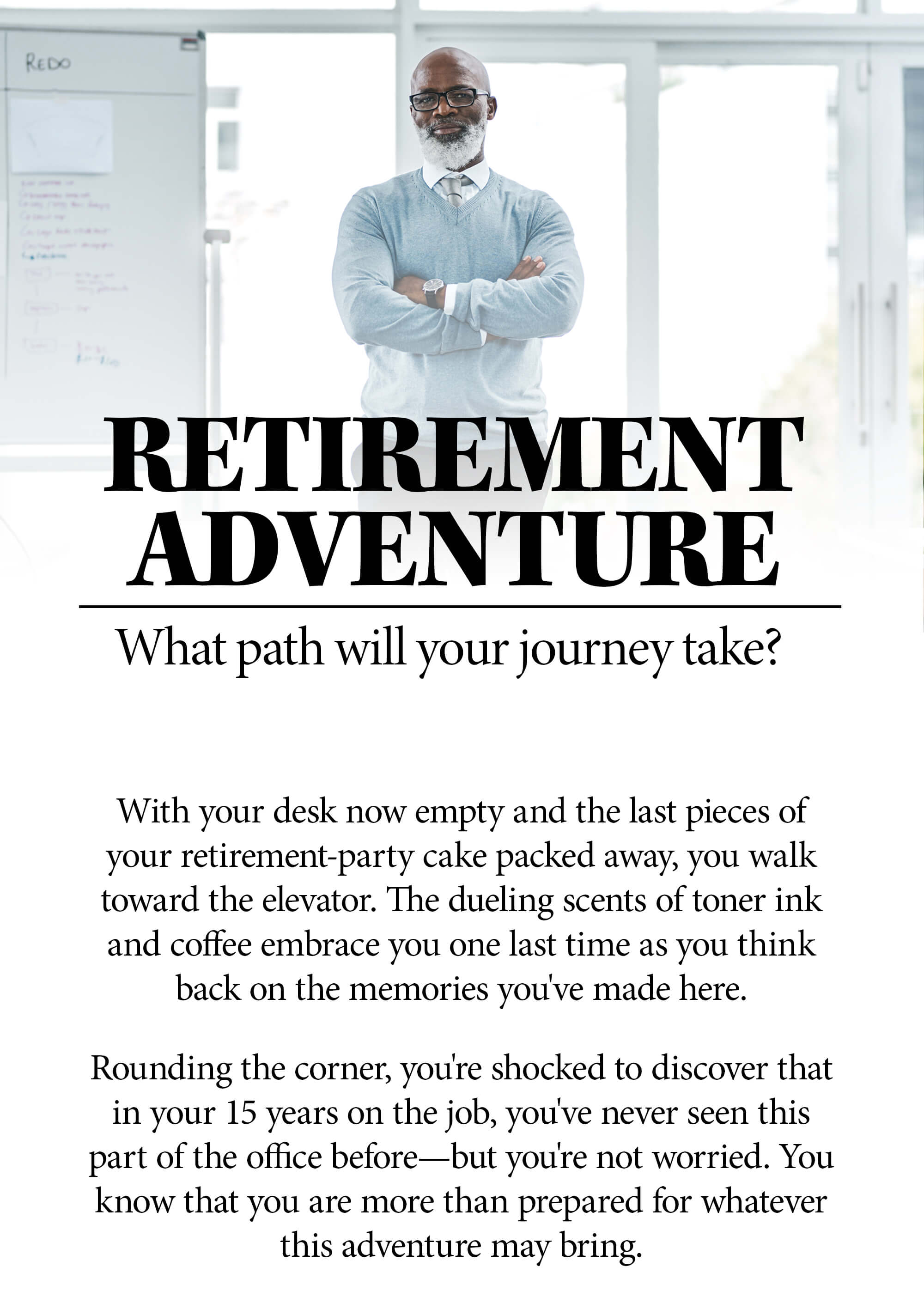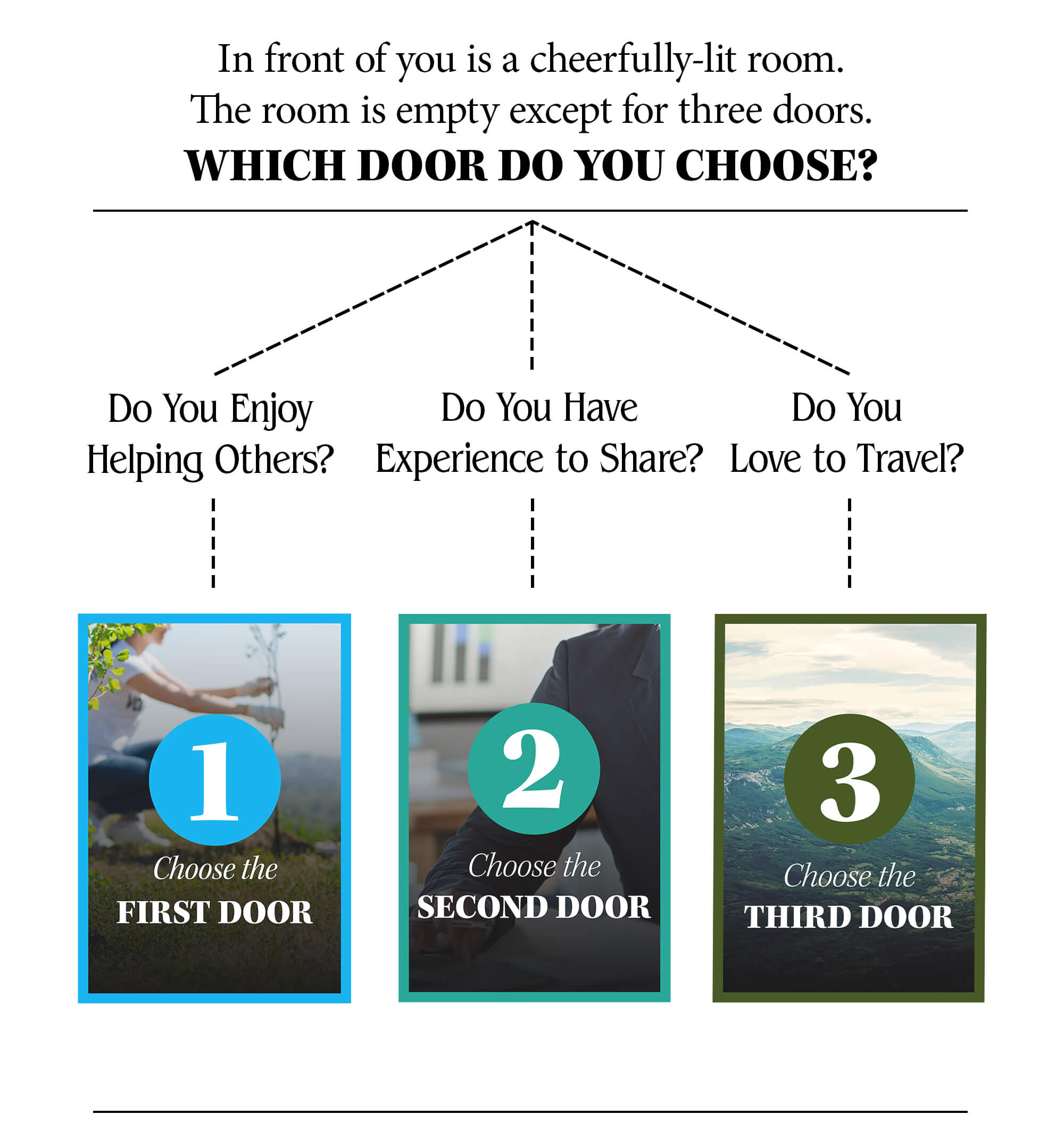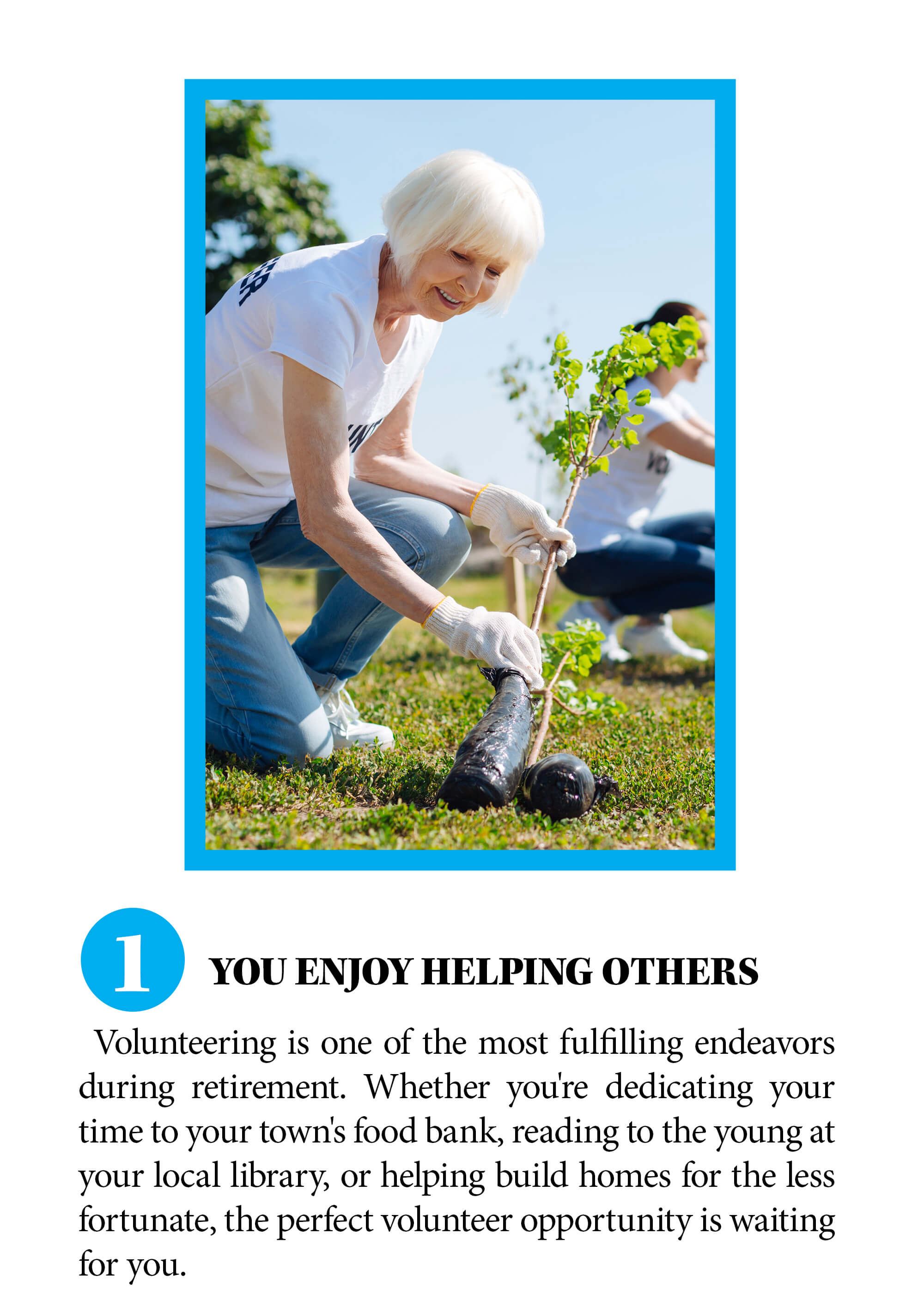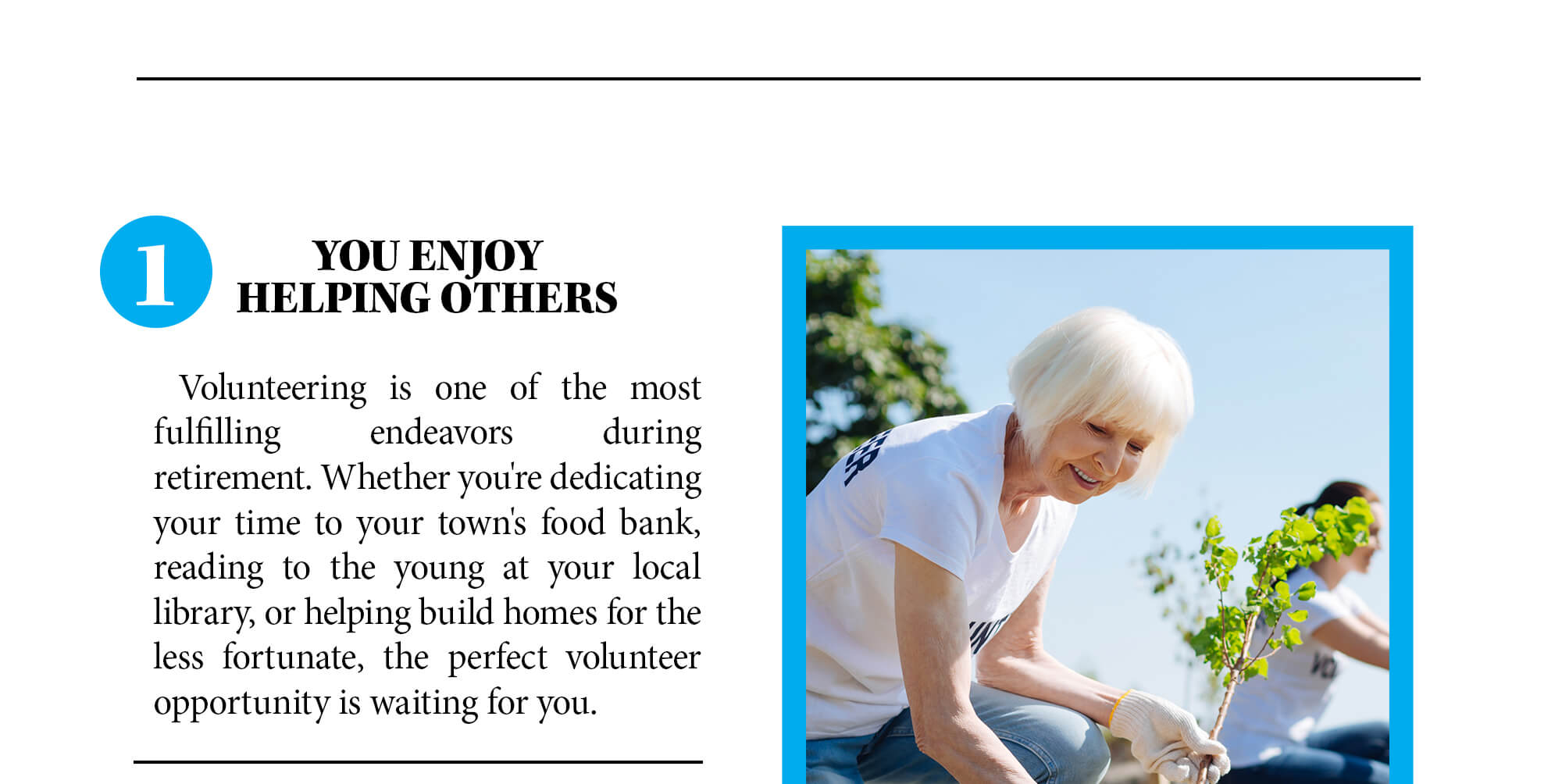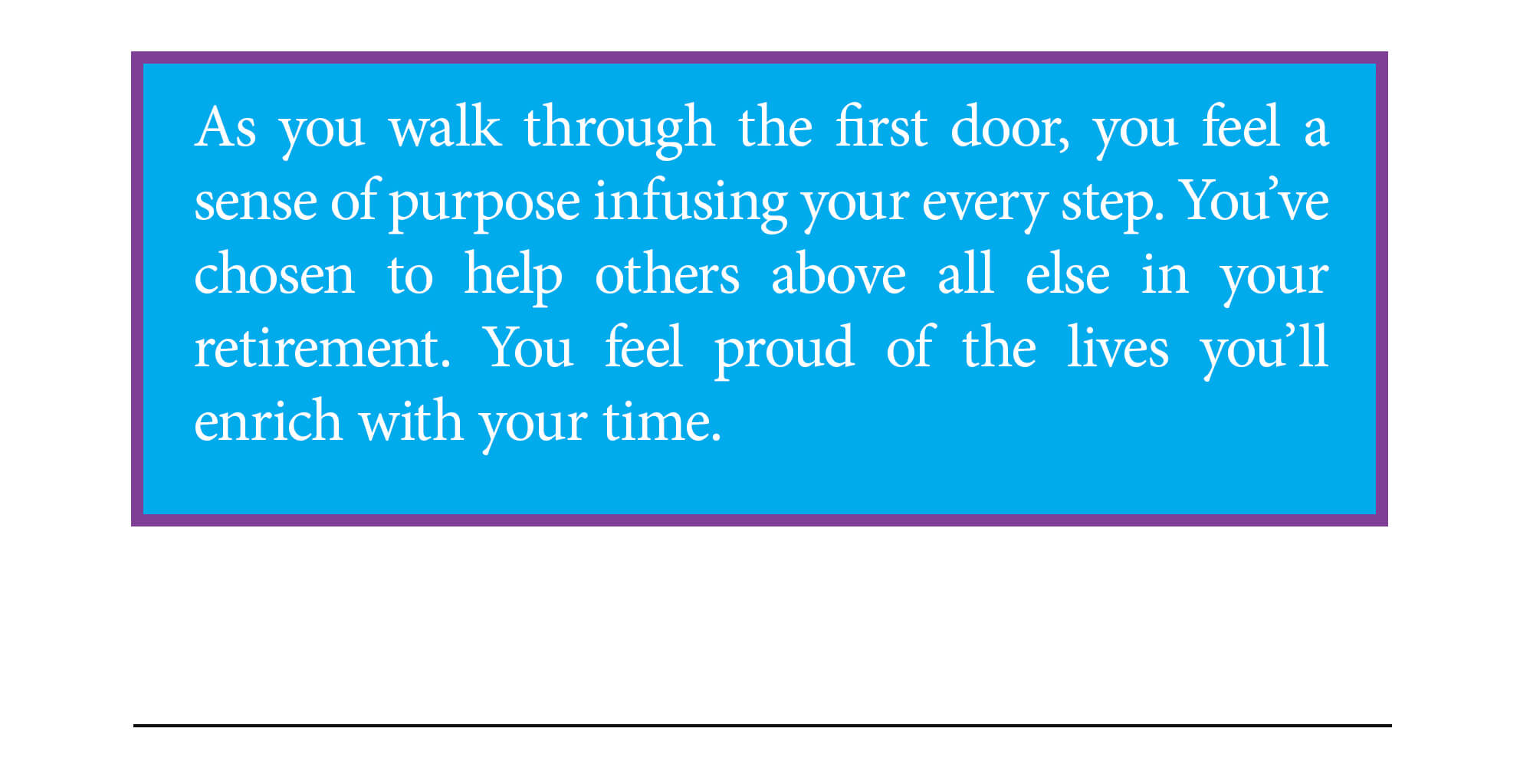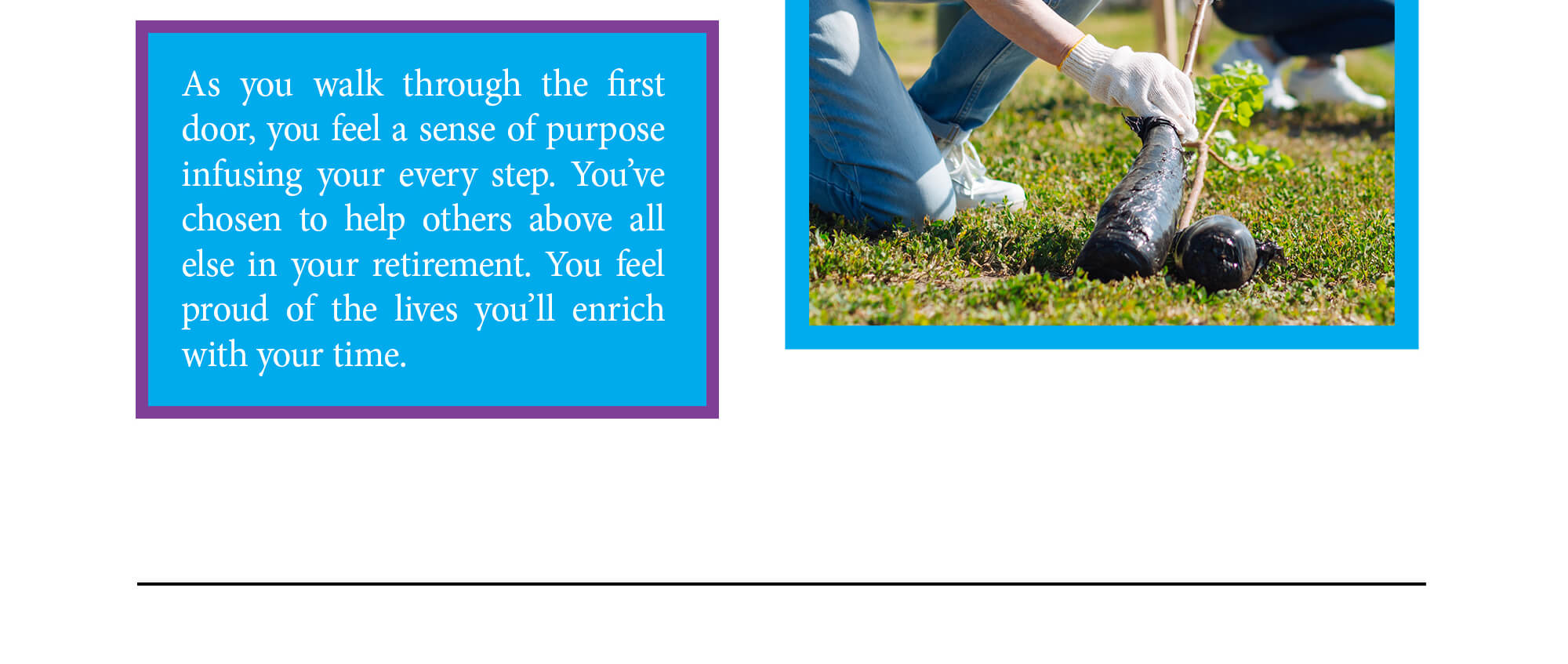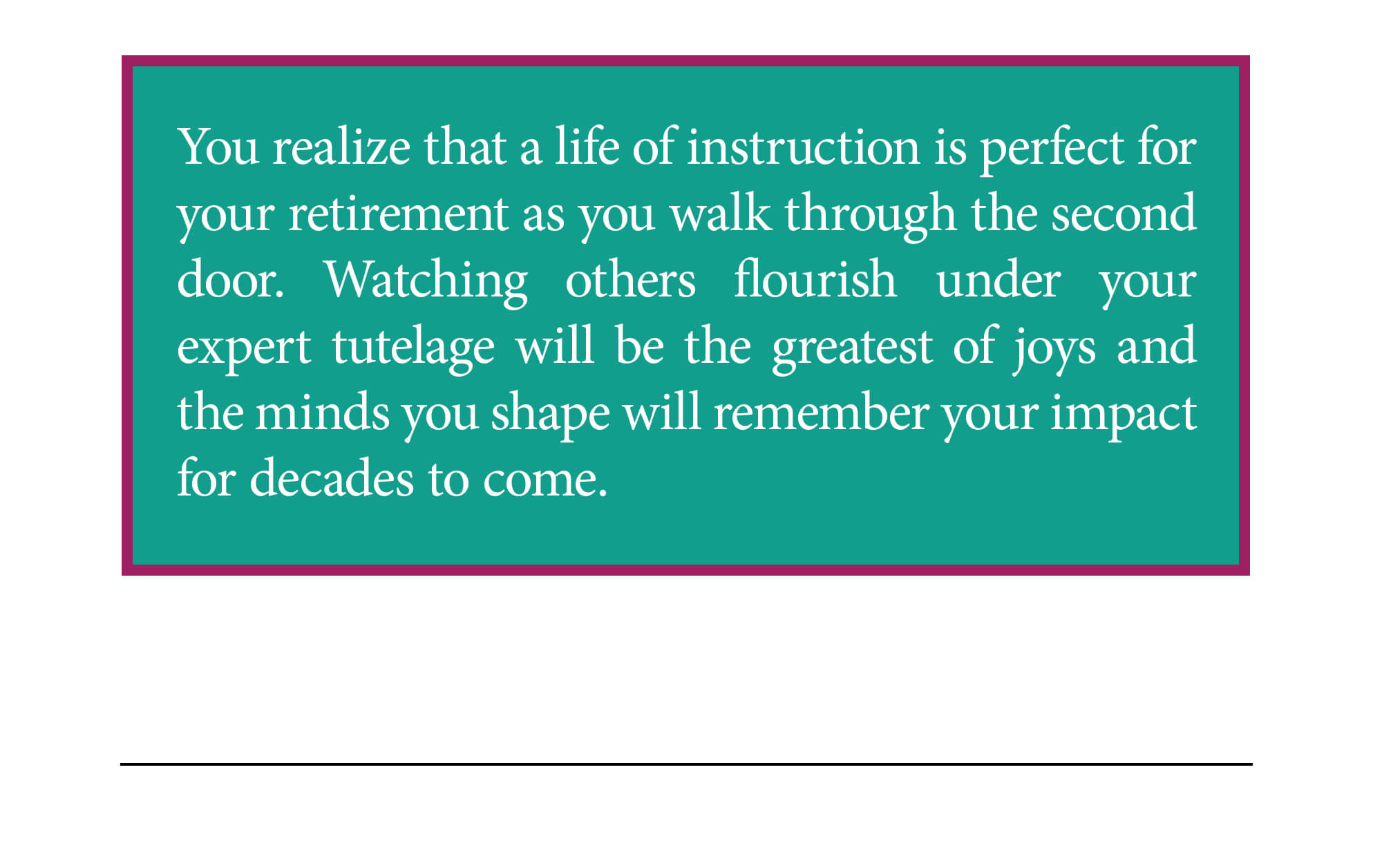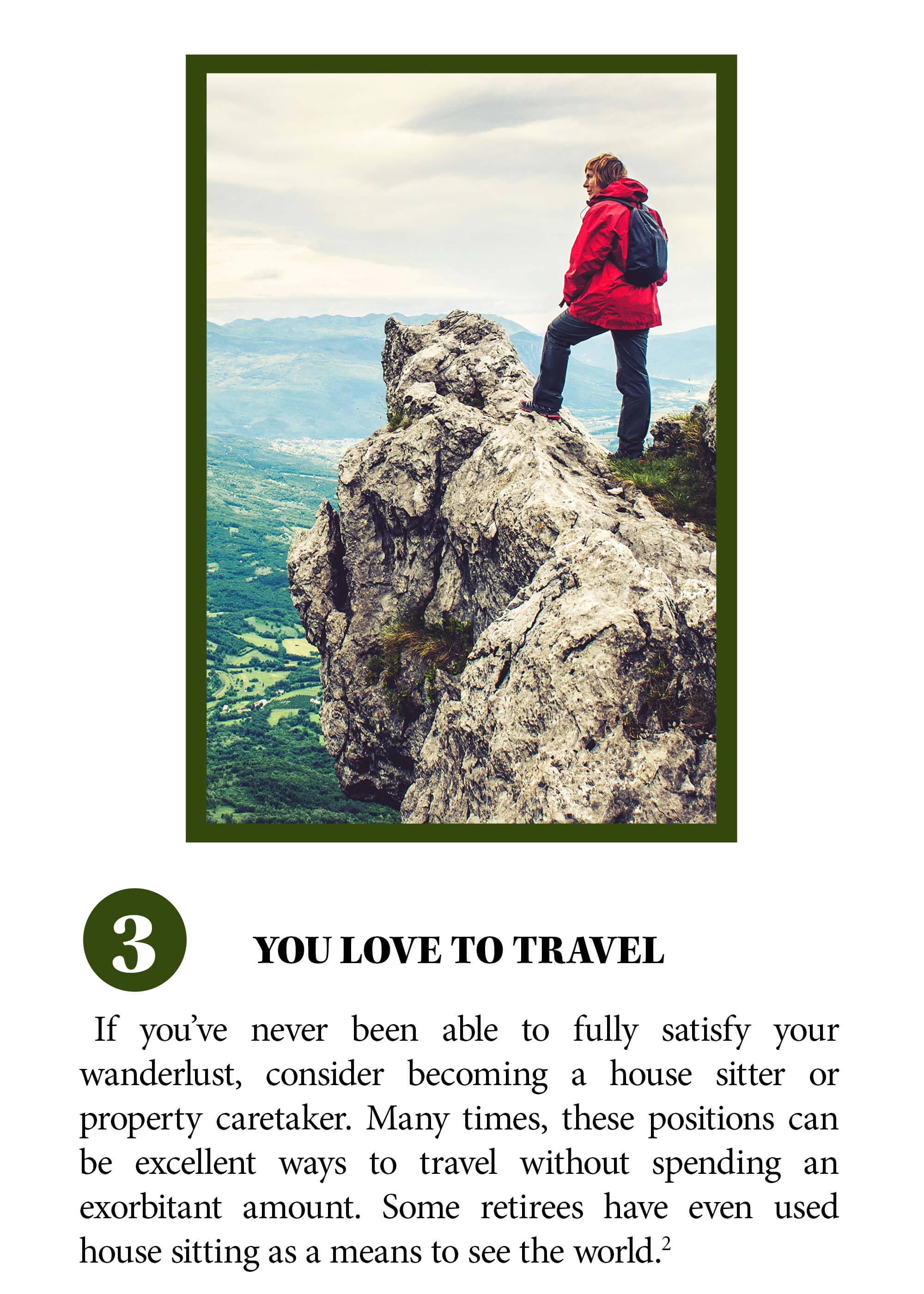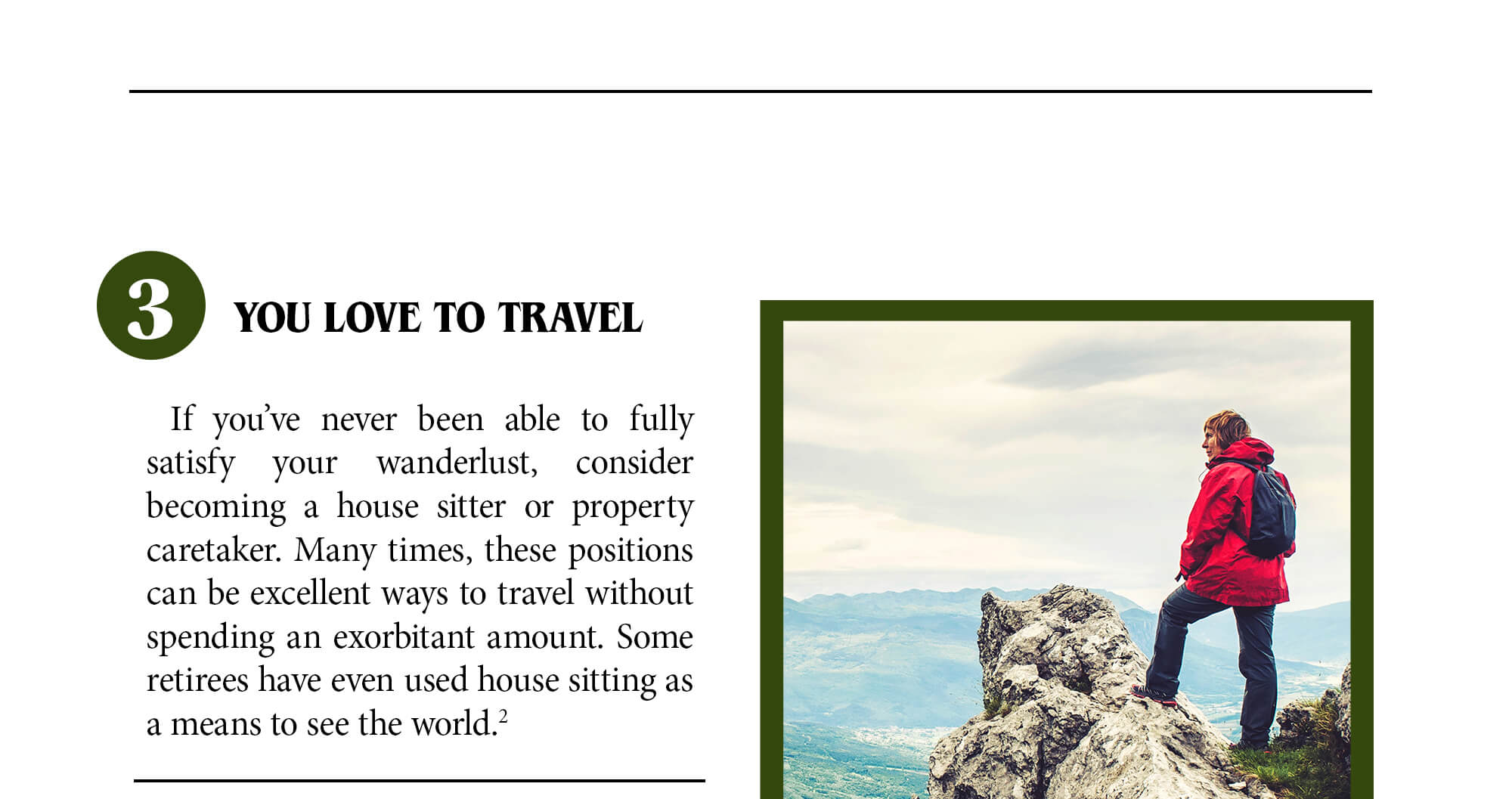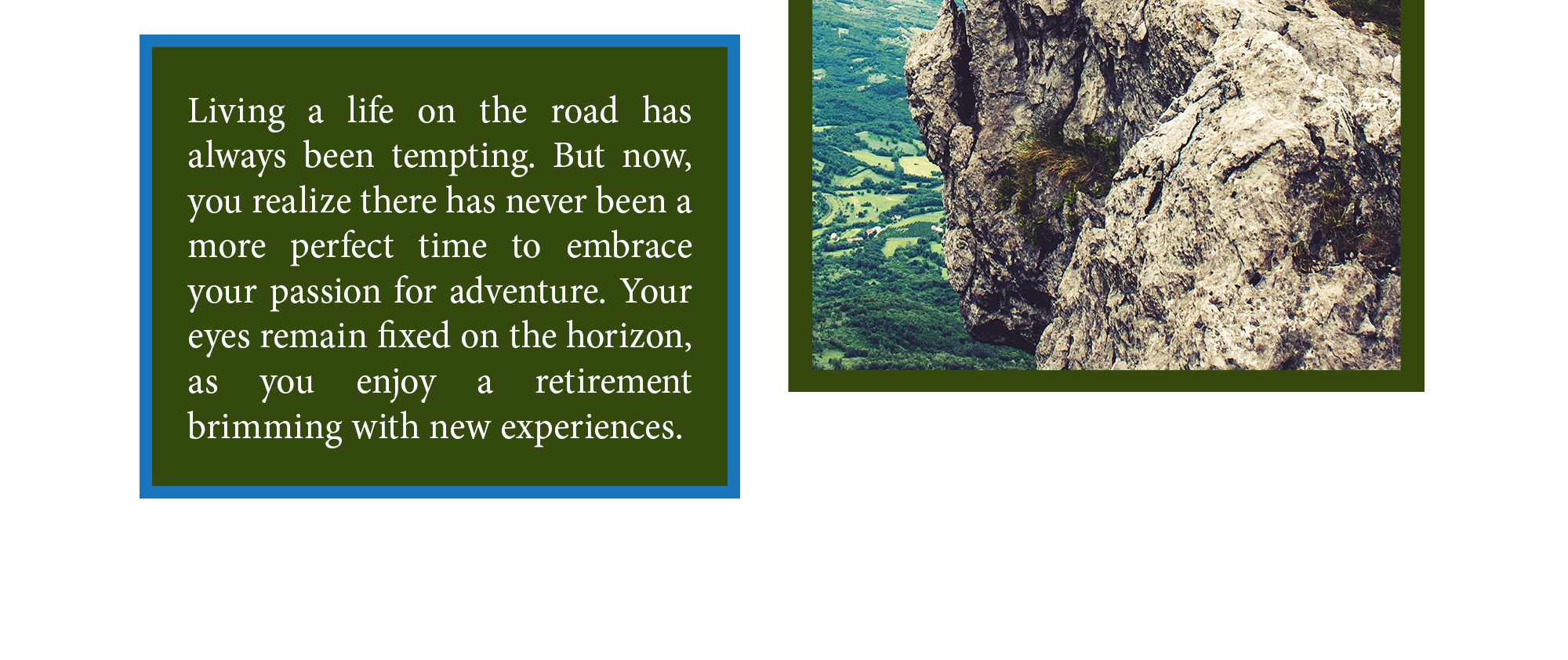 Related Content
The goal for most, when planning for retirement, is to ensure financial independence and never run out of money.
These four essential steps can help to increase your financial confidence for the year ahead.
Every day, we make hundreds of financial decisions. Some are in-the-moment: Where should I buy my morning coffee? Others...