A Meal for All Generations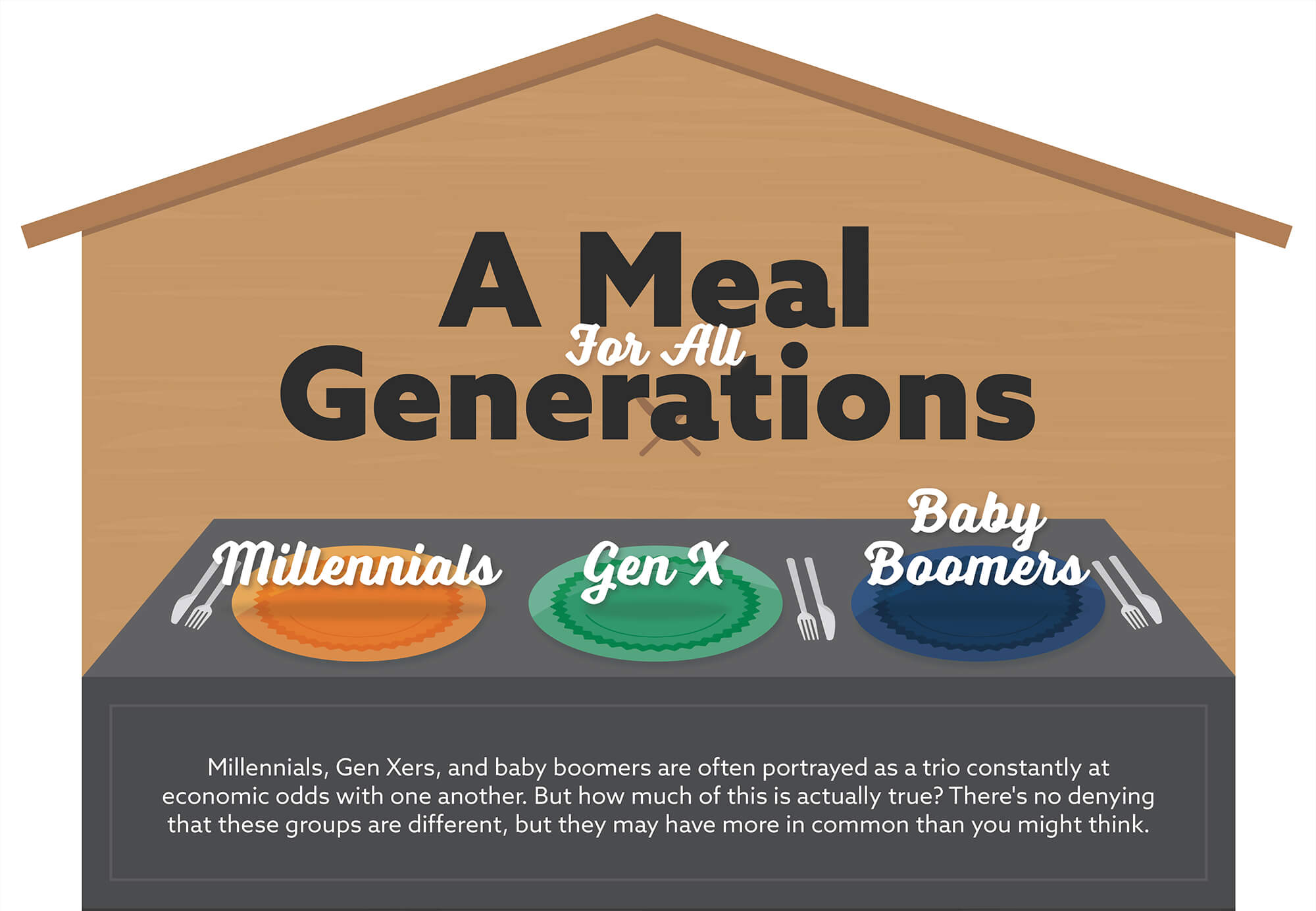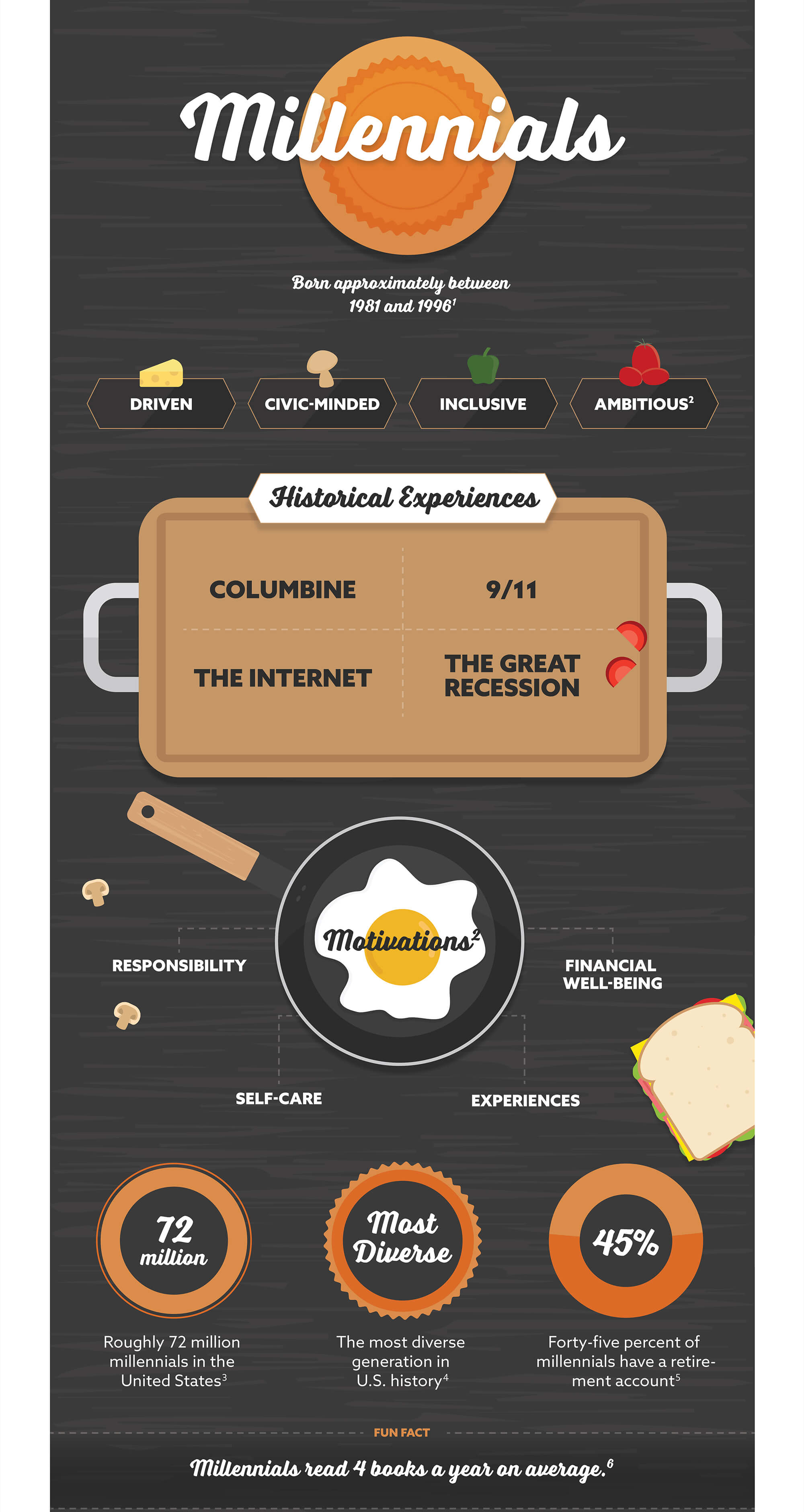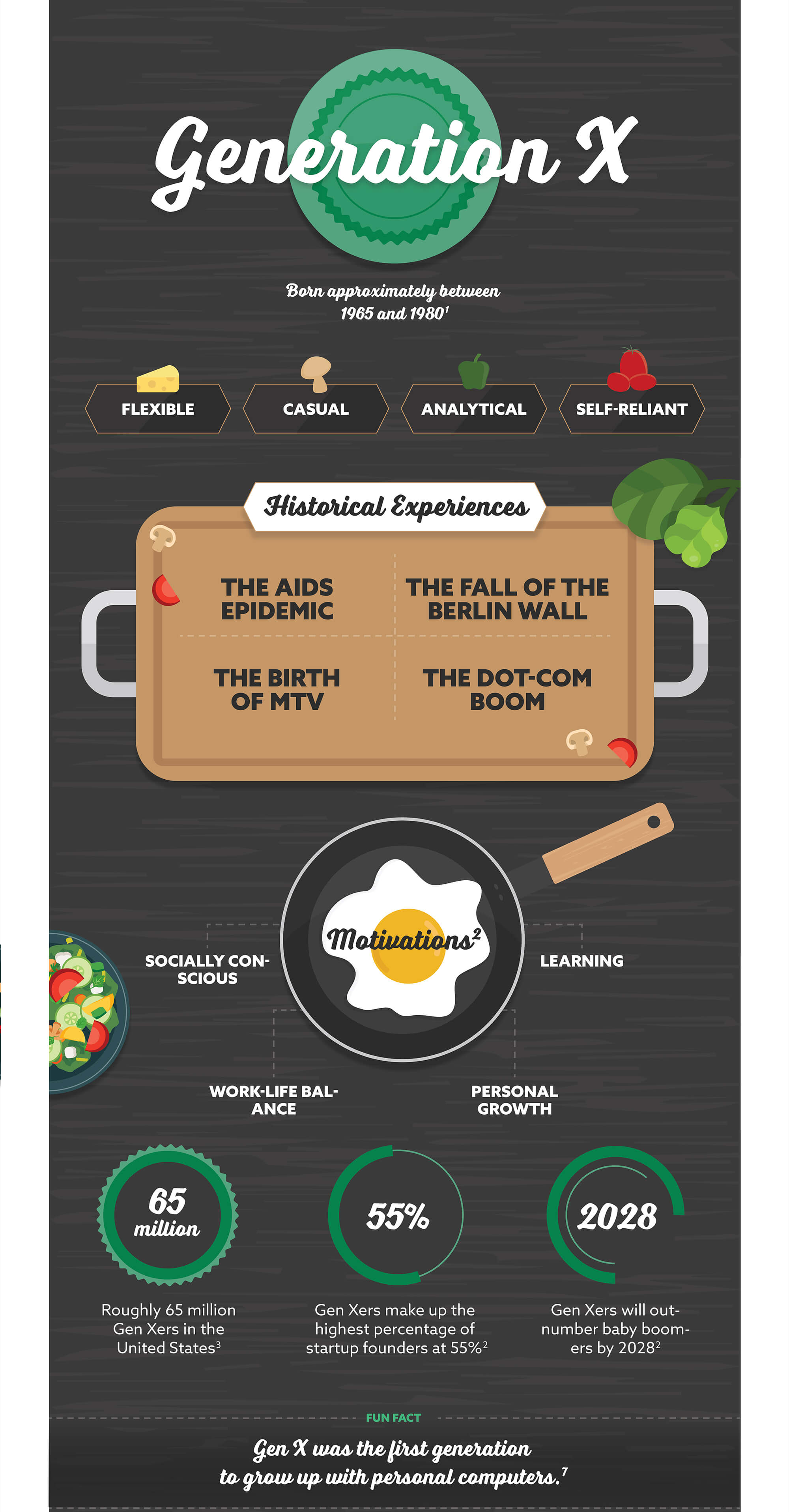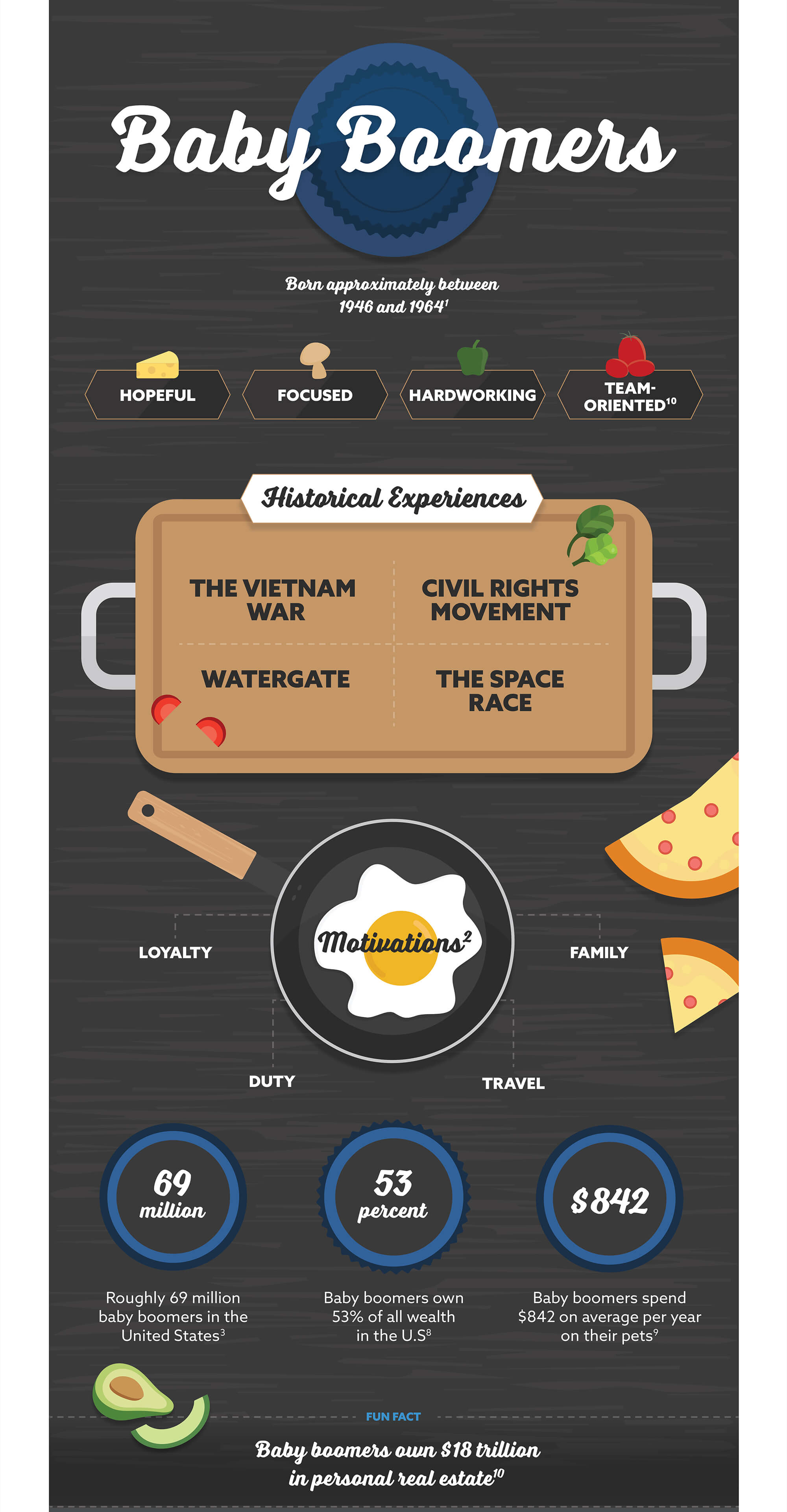 Related Content
Find out the value working with a mutual company and how you may be entitled to an added benefit of an annual dividend.
Get ready to enjoy America's national park system with this helpful article.
Let's say you are a closely held business owner who sold your business at the height of the market. As a result of your good fortune, you...