How to Conquer the World - 5 Financial Strategies for Savvy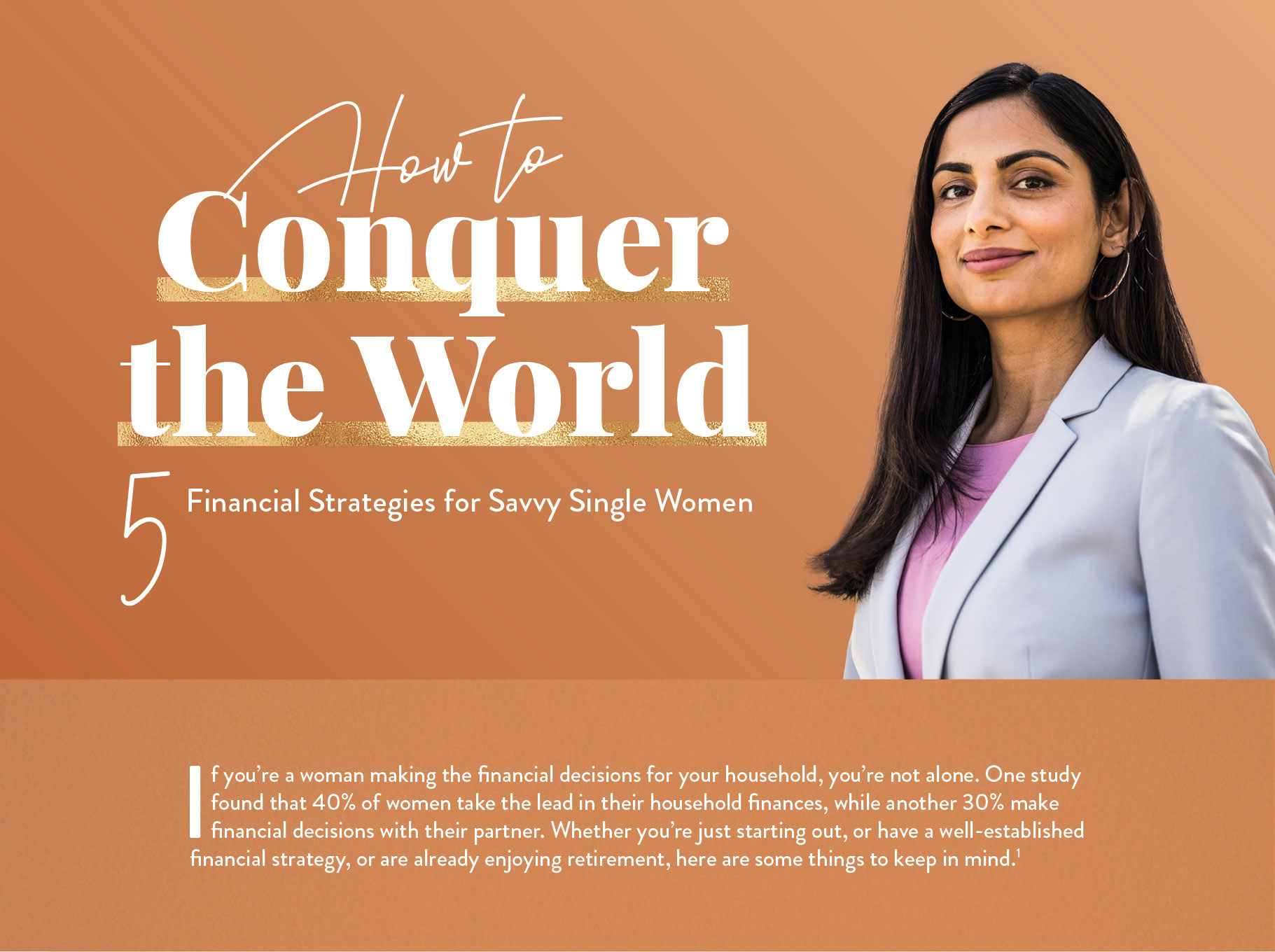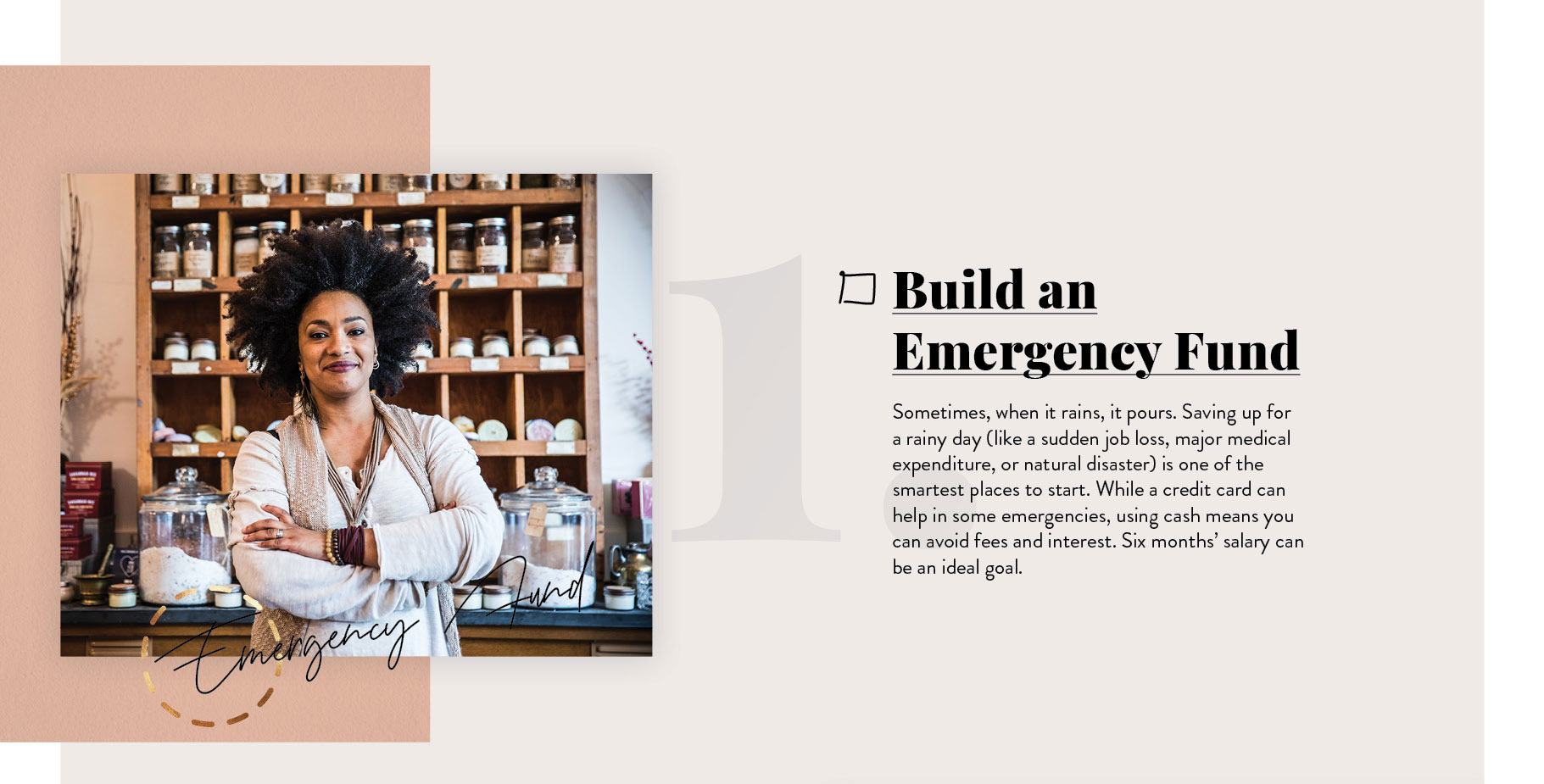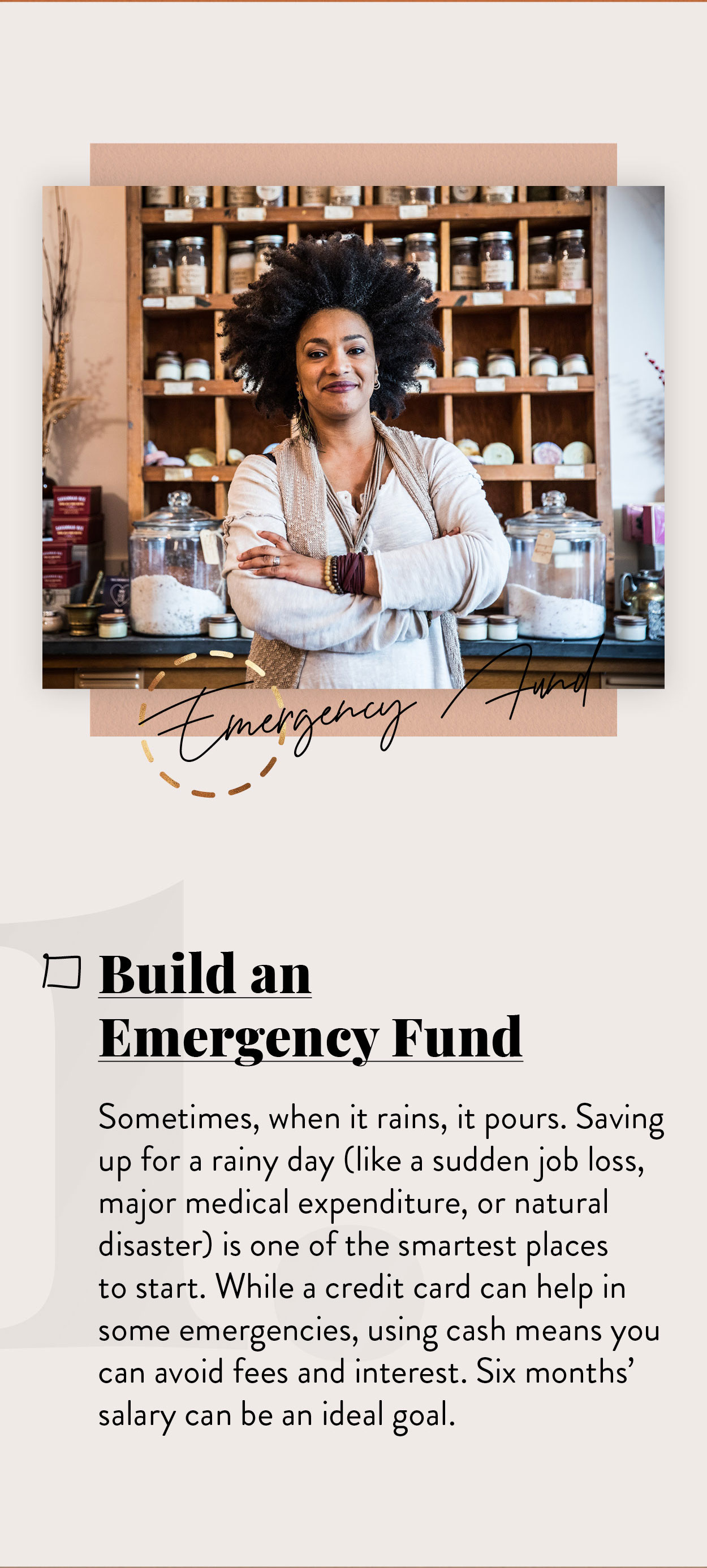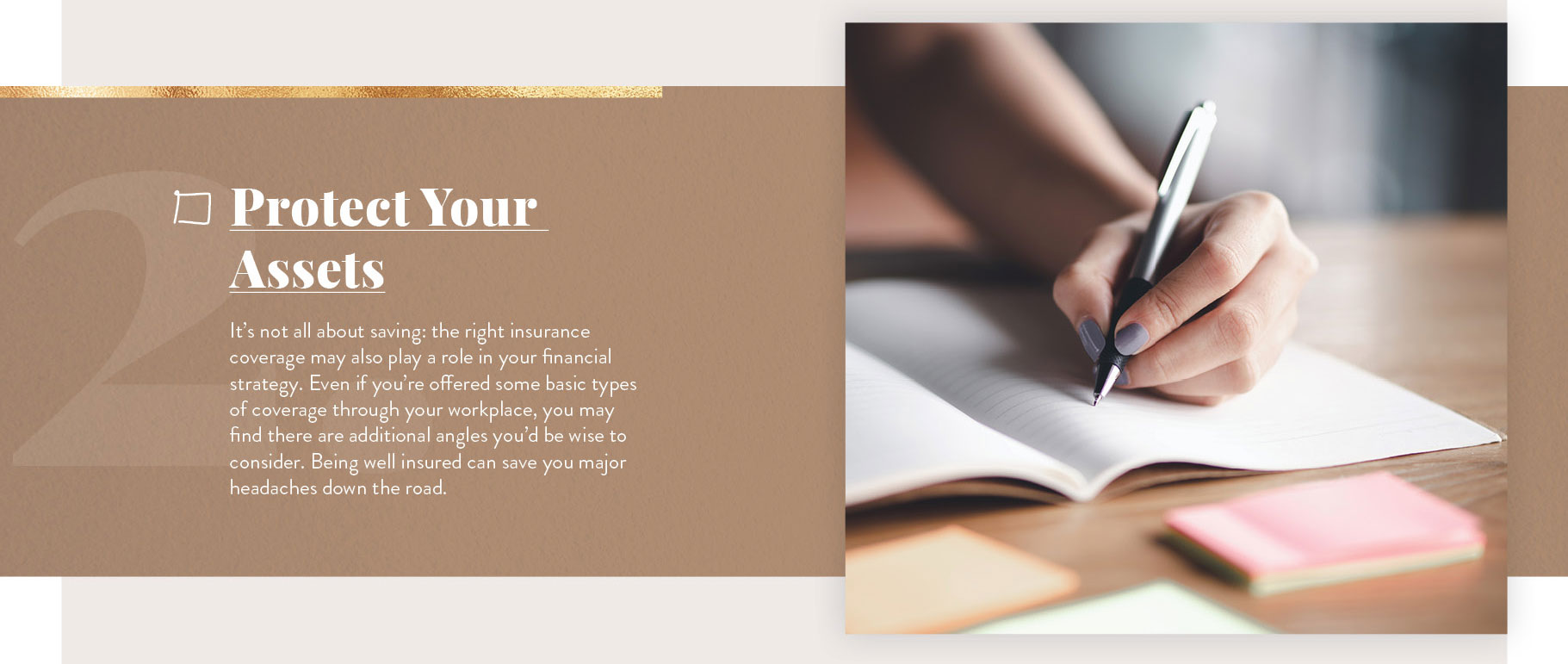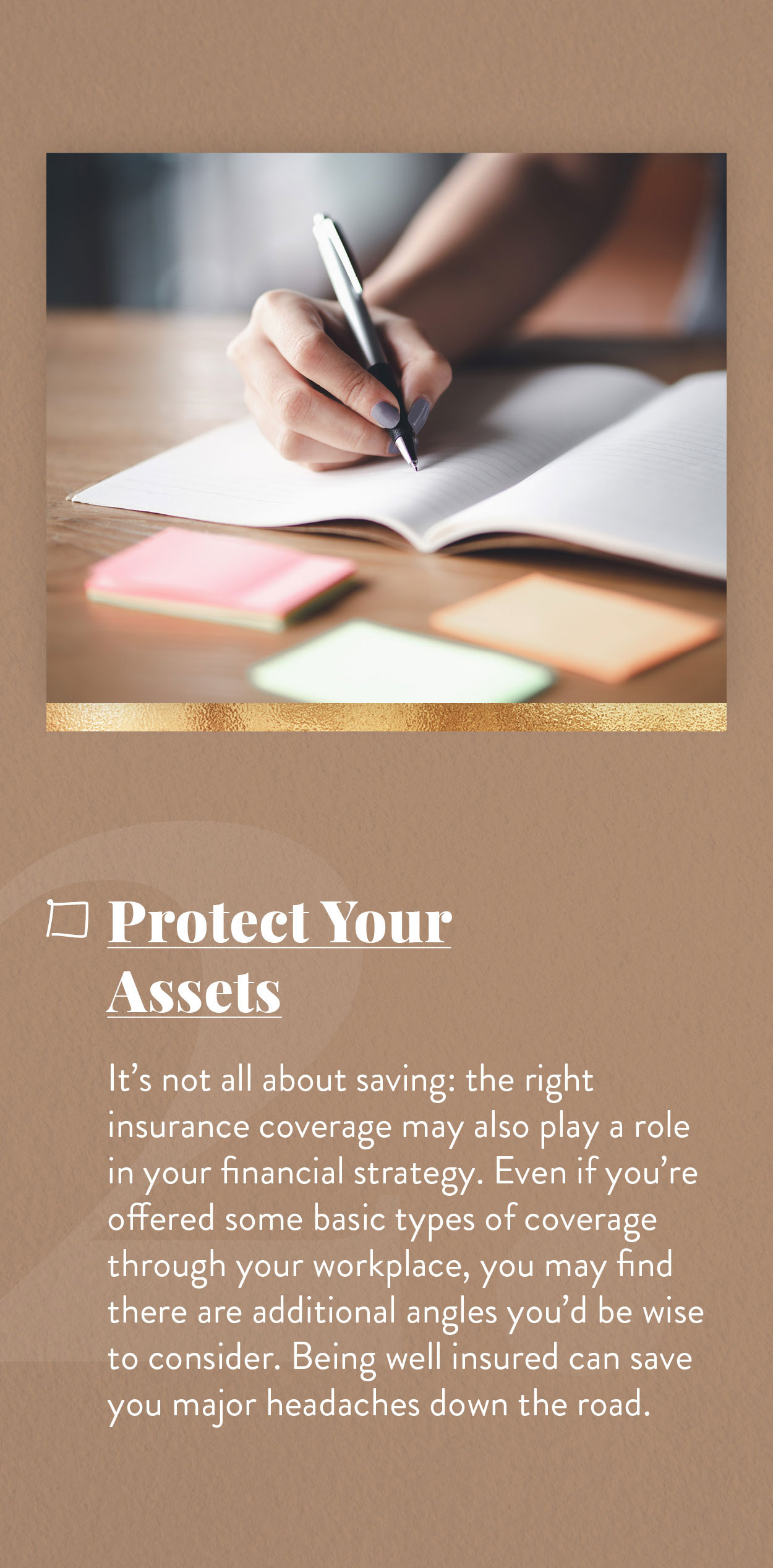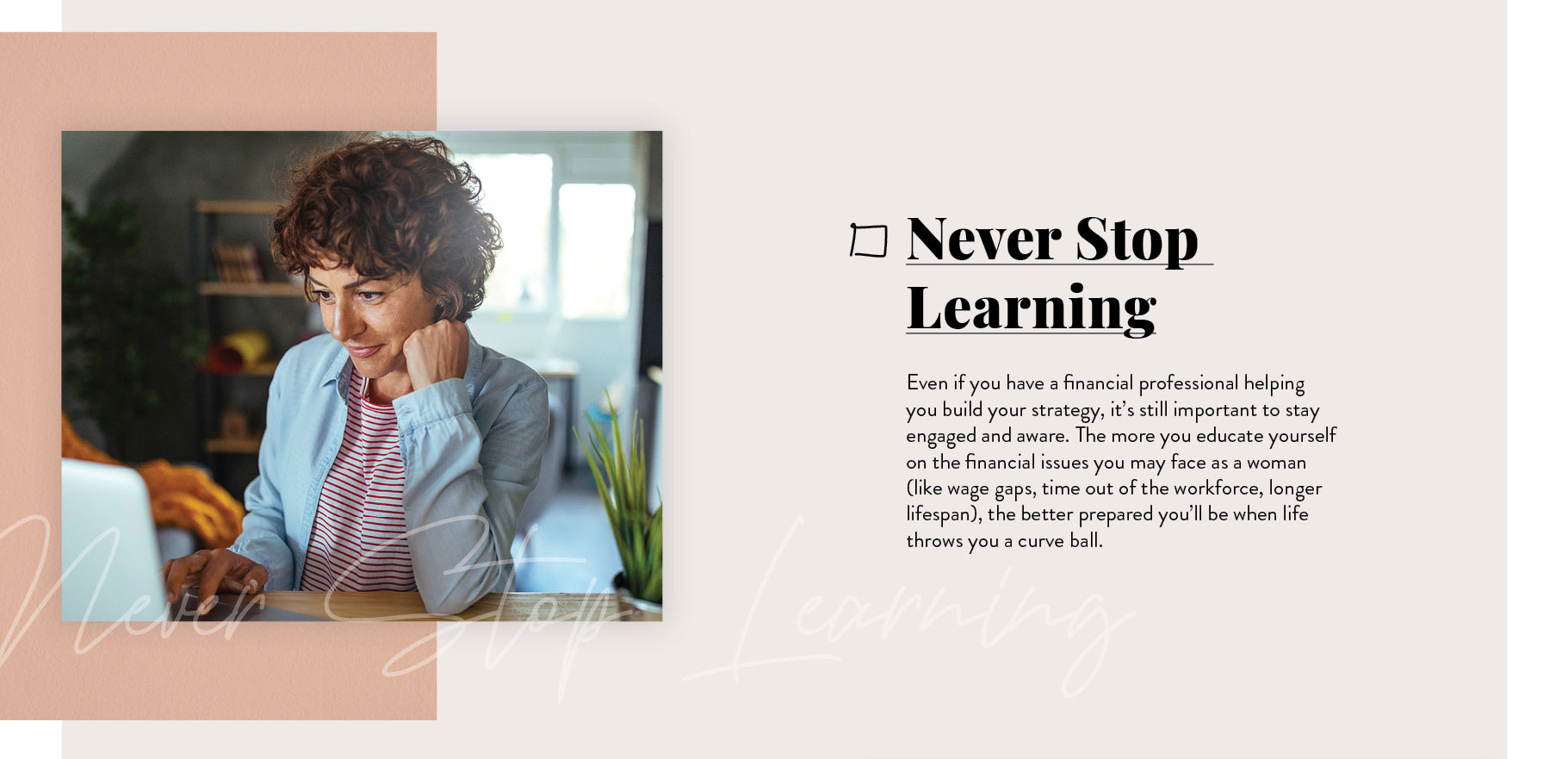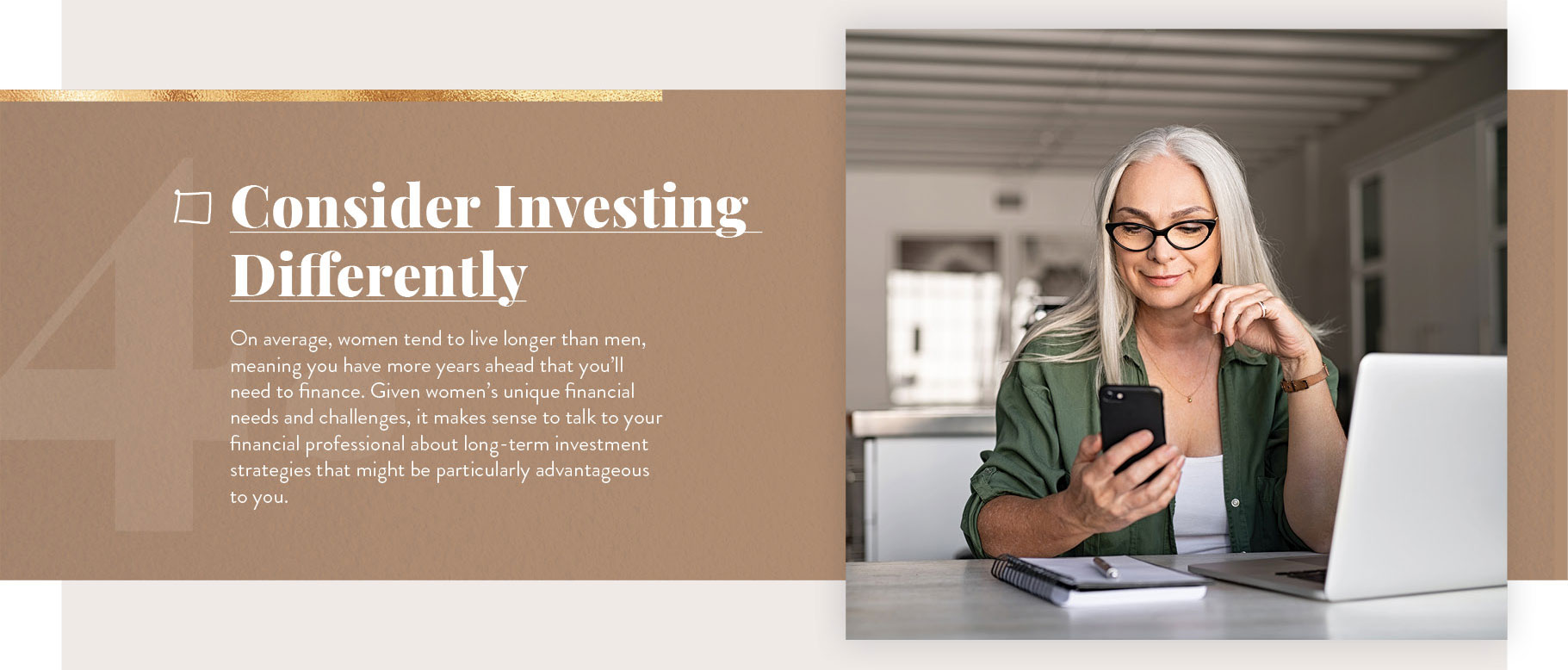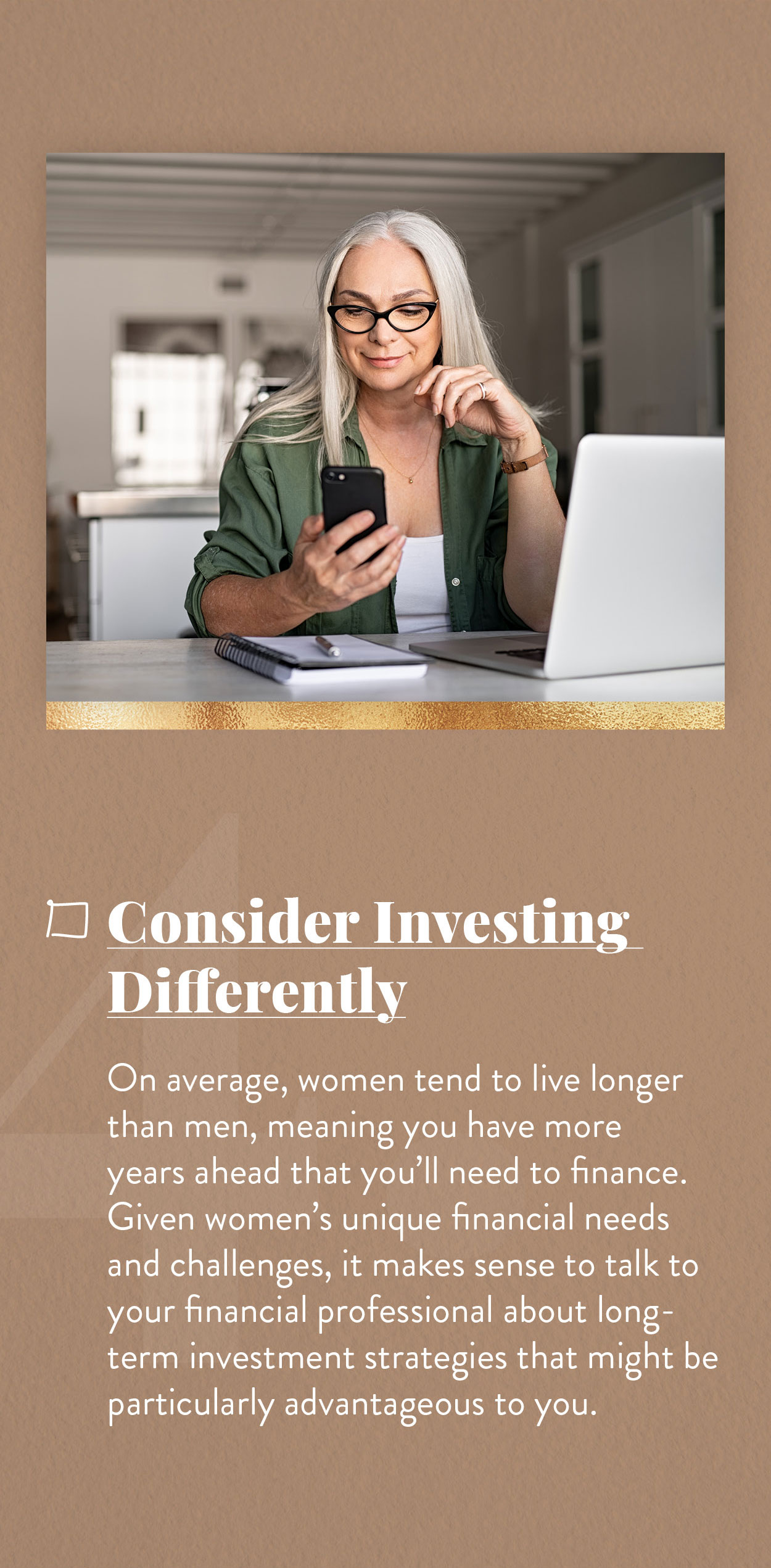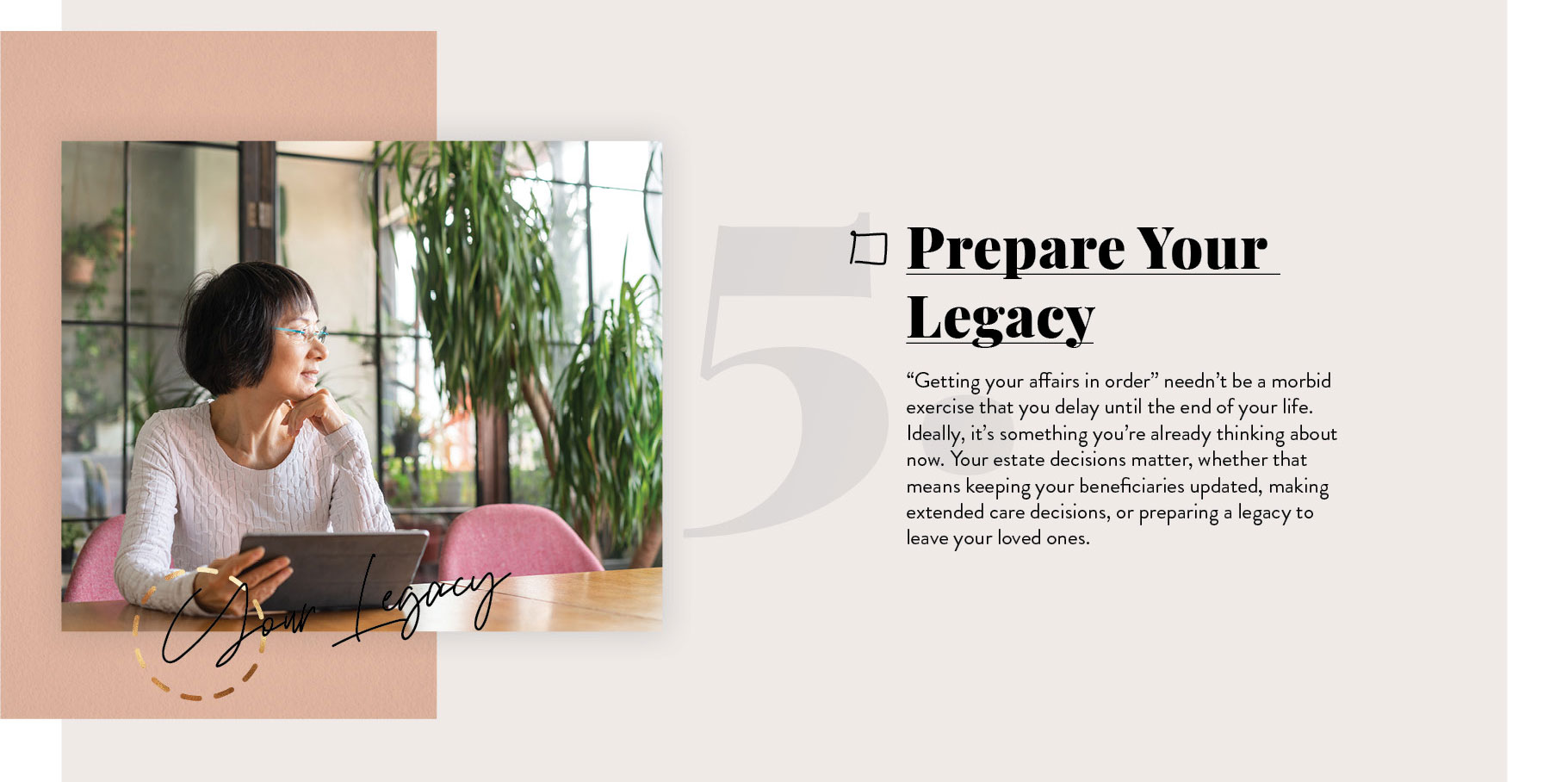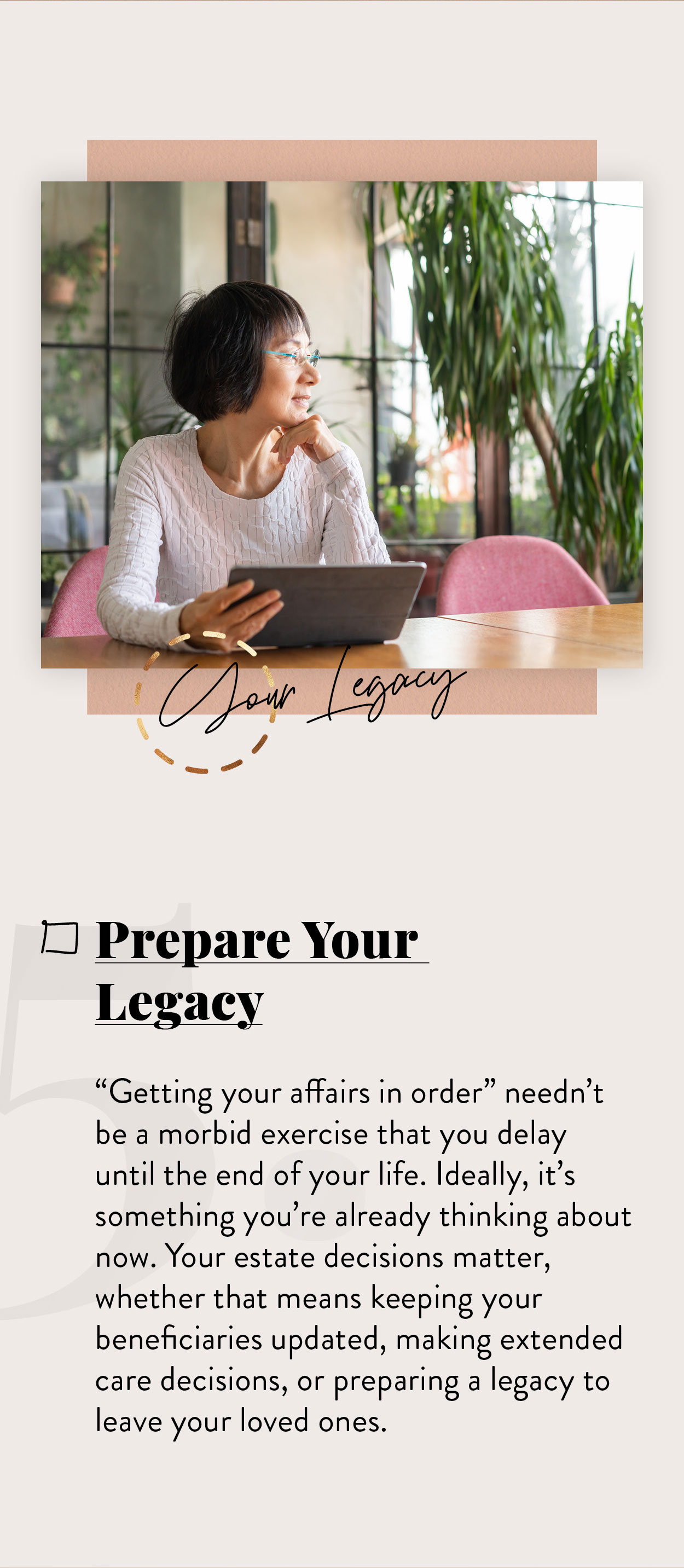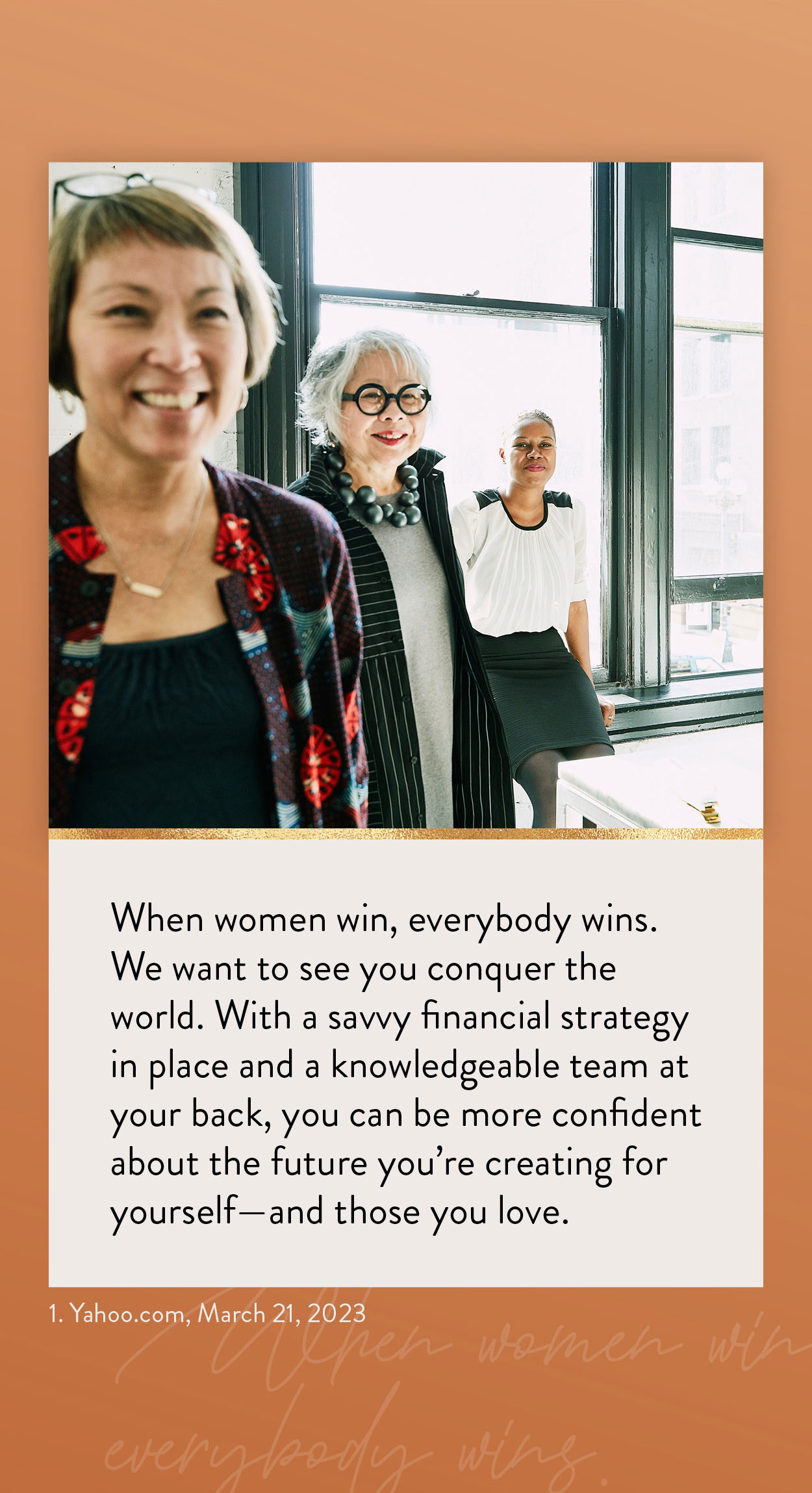 Related Content
The average retirement lasts for 18 years, with many lasting even longer. Will you fill your post-retirement days with purpose?
Don't wait until you've reached the point where you feel pressured to make major retirement decisions.
In times like these—nearly a decade after the Great Recession and in the midst of the current crisis—teaching your kids the value of a dollar is more critical than ever.