Bull & Bear Markets: A Timeline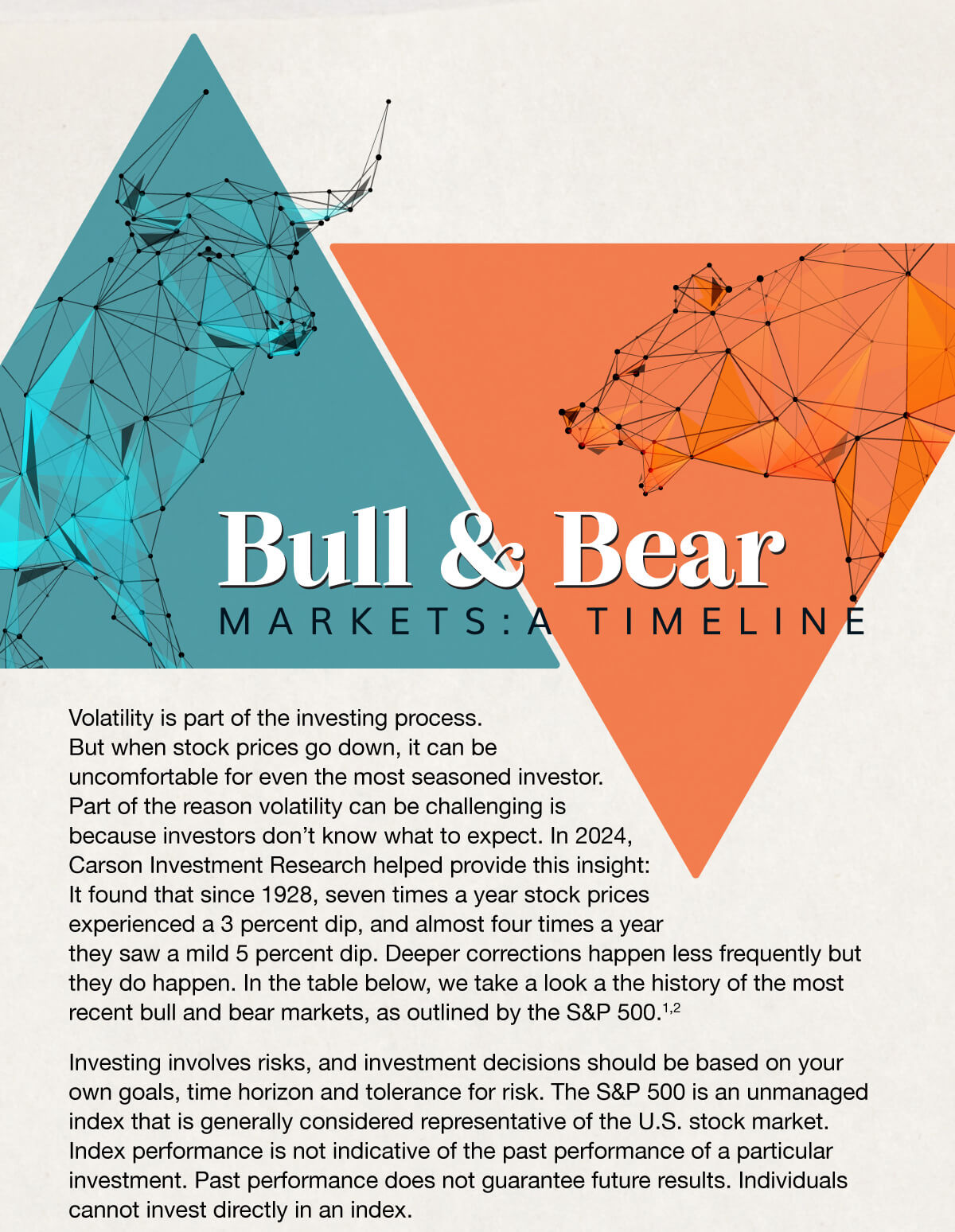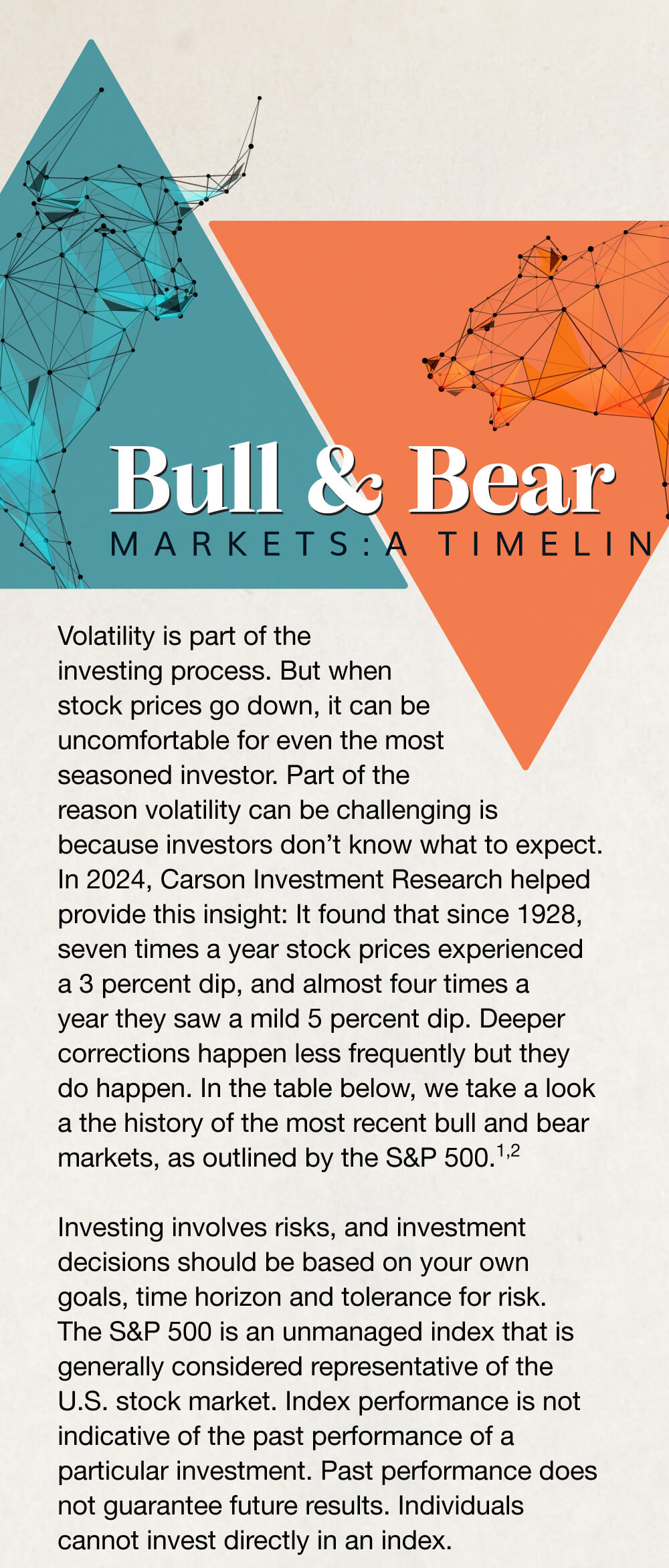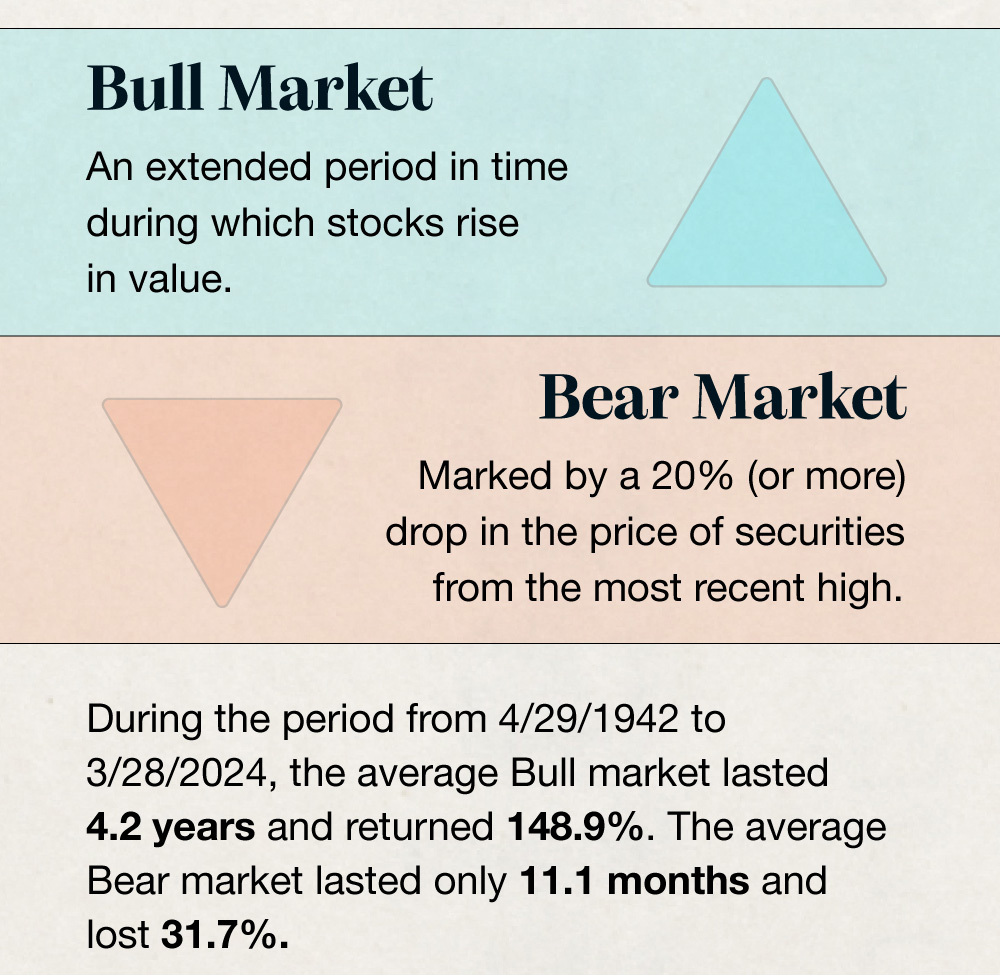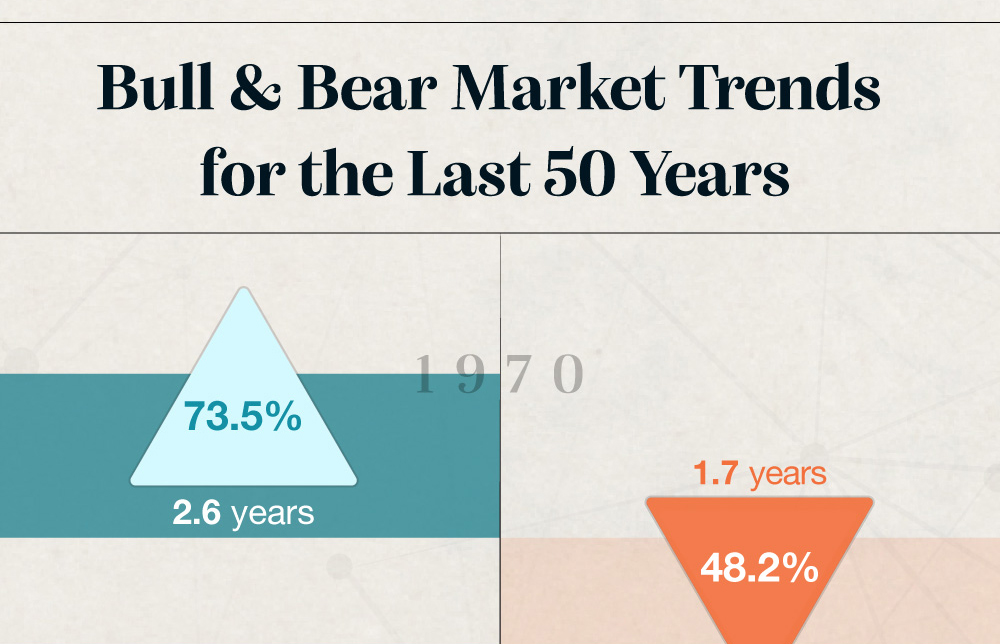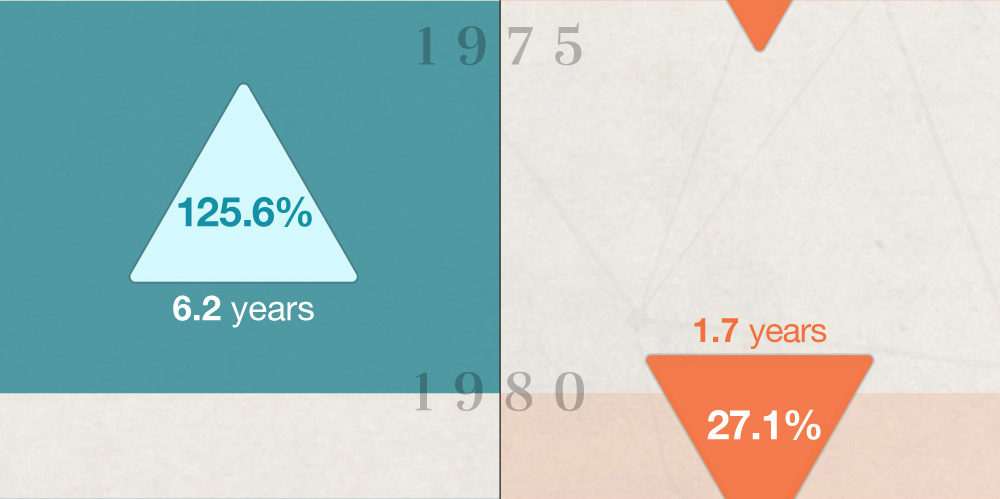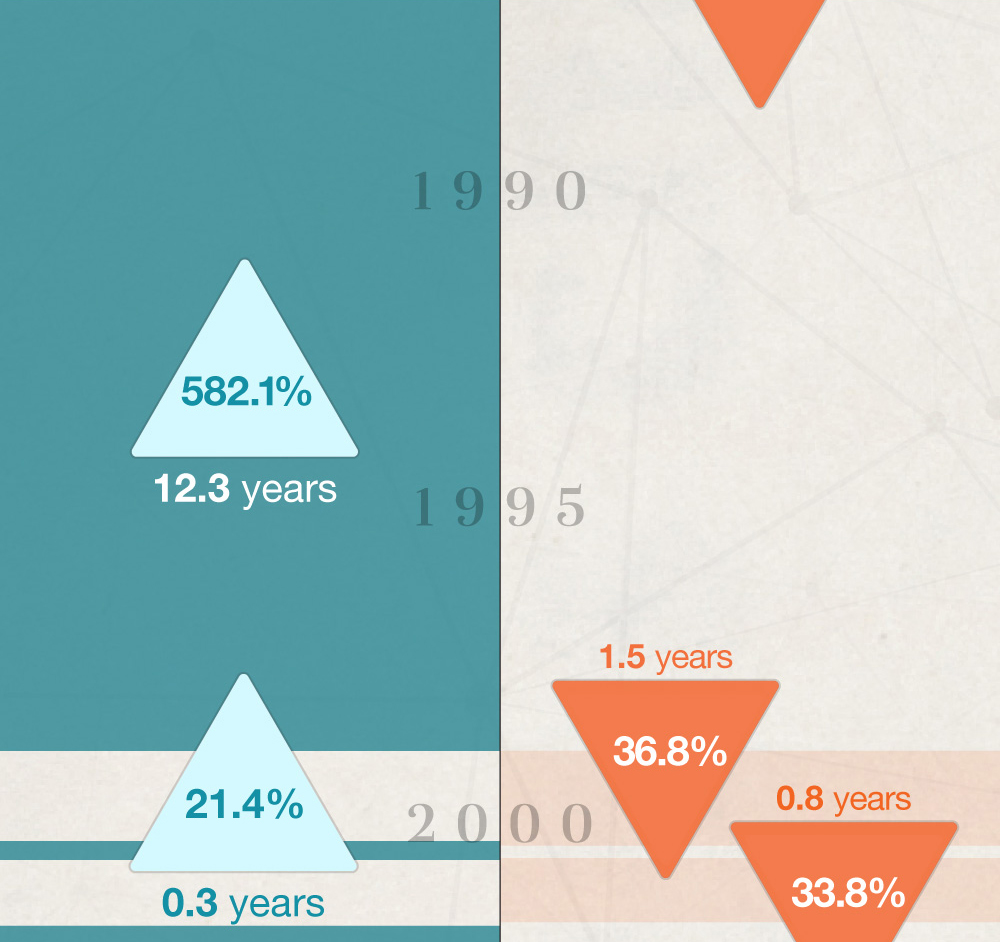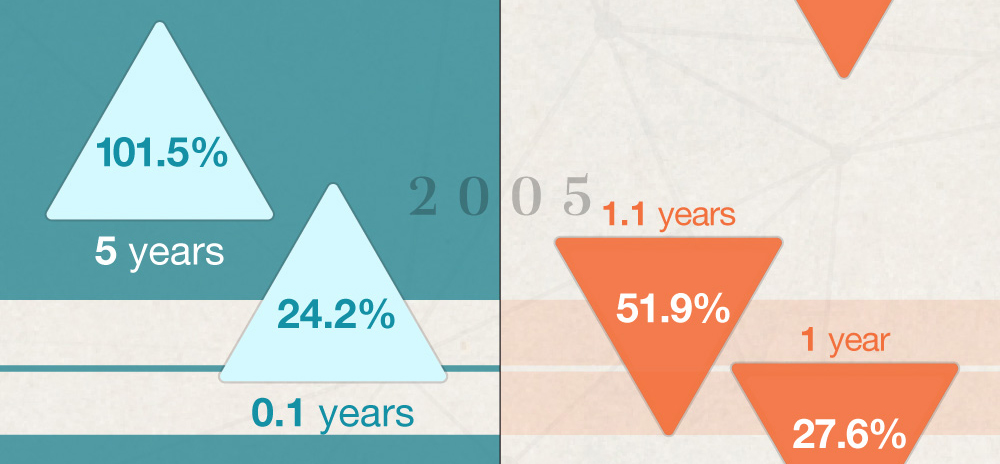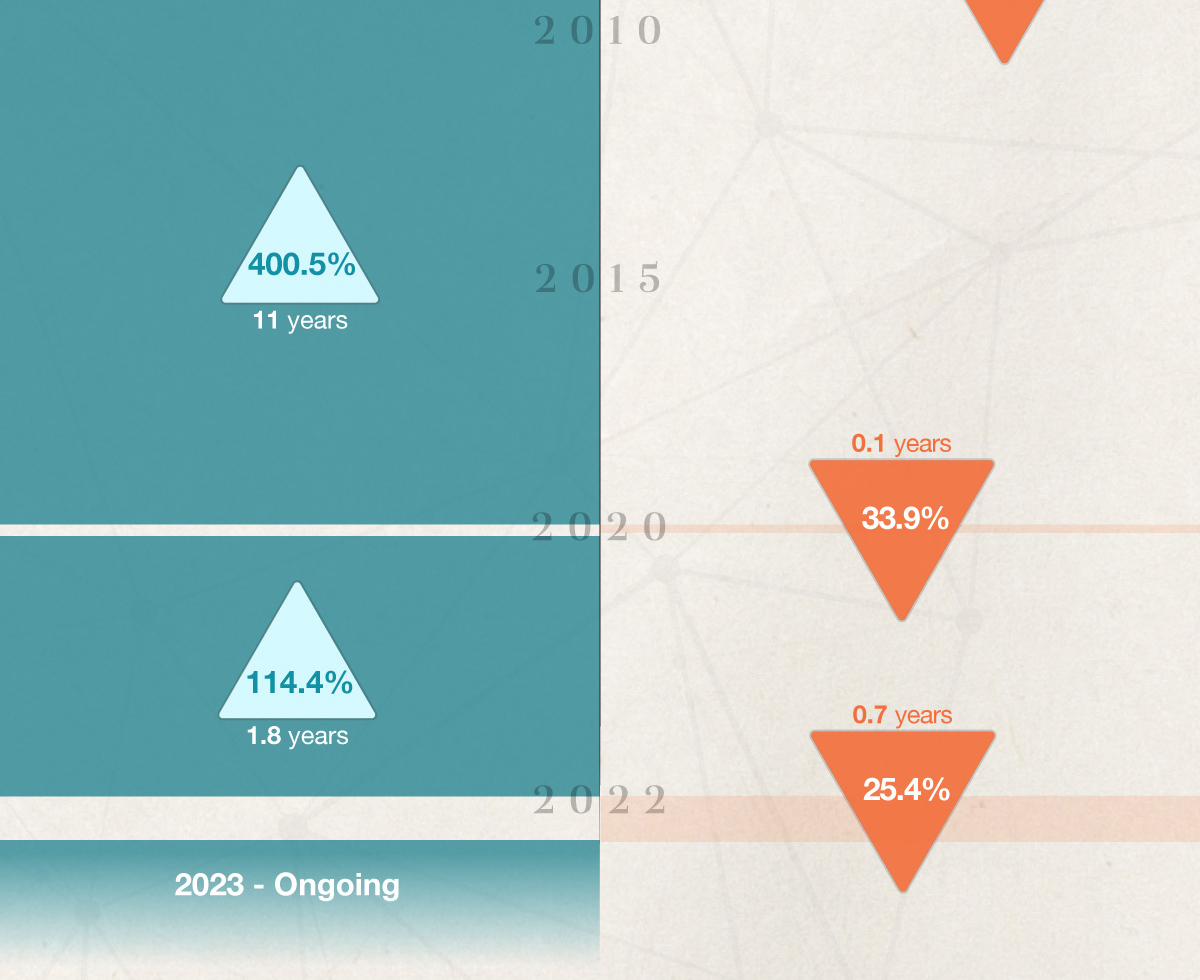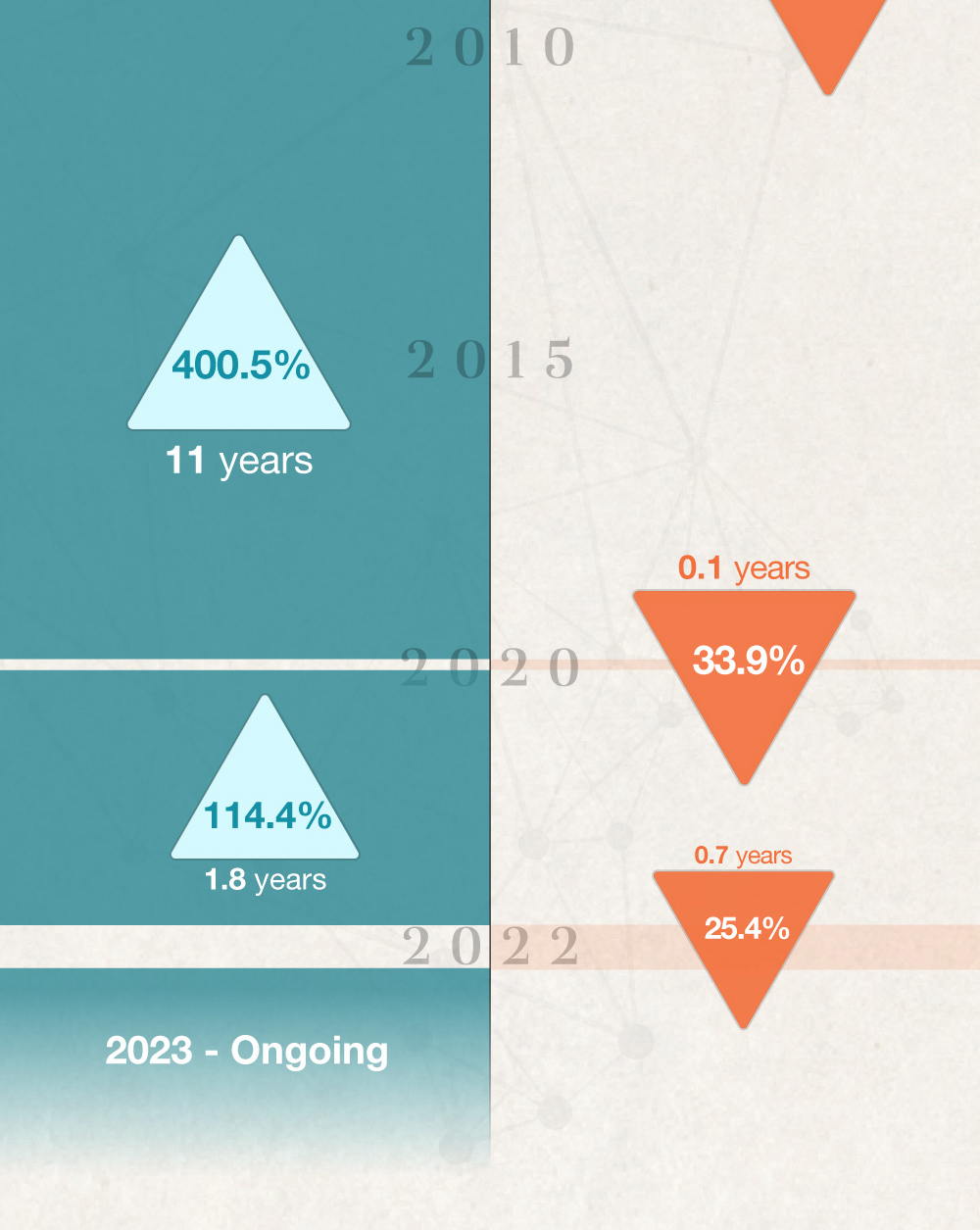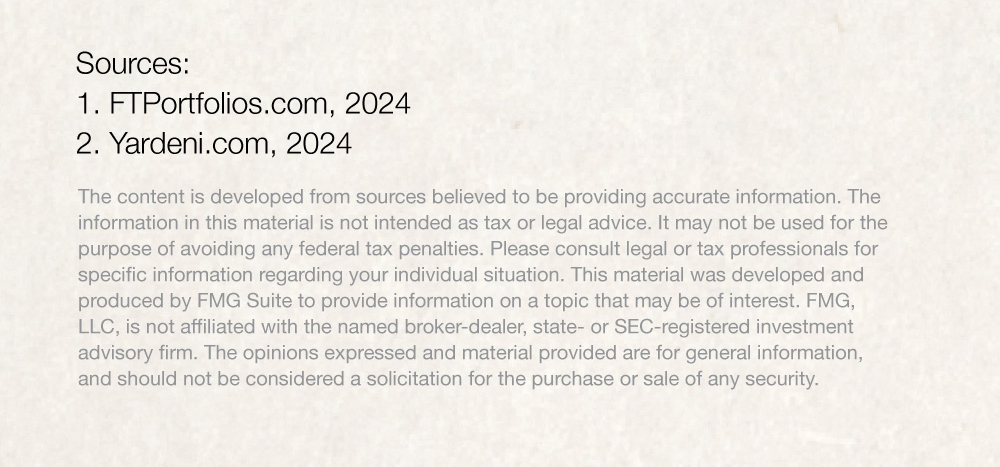 Related Content
There's an alarming difference between perception and reality for current and future retirees.
Discover how to build a retirement plan that guarantees income no matter how long you live.
The brain is a powerful thing, but when it comes to preparing for something that is far in the distance like retirement, it can easily be led astray — and result in some big retirement planning mistakes.